Buy an Entertainment Book or Digital membership for Convoy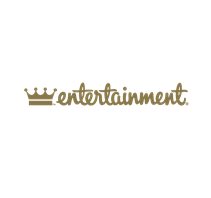 Buy an Entertainment Book or Digital membership for Convoy
16 July, 2018

i98FM Illawarra Convoy is raising funds. Here's how you can help…
If you haven't already purchased your NEW 2018 |2019 Entertainment Membership this year, now is your chance to support us and be rewarded with over $20,000 of valuable offers! You can buy a digital membership and have hundreds of offers available on your phone OR an entertainment book that has the same offers in a book.
A few reasons to buy an Entertainment Membership:
1. You will be supporting the i98FM Illawarra Convoy & Illawarra Community Foundation. We receive 20% of the purchase price for every Entertainment Membership sold.
2. You can enjoy hundreds of 2 for 1 and up to 50% OFF offers from some of the best fine dining restaurants, popular cafes and family restaurants in your area.
3. You'll be entertained all year long with valuable cinema, kids activities, and theme park offers.
4. Travel in style with more than 2000 hotels and resorts, with exclusive accommodation offers.
5. Be a savvy shopper with discounted eGift Cards from national retailers like; David Jones, Woolworths, Rebel, Priceline and more.
6. You only need to use a few of the vouchers and the entertainment book will pay for itself with the savings you receive.
7. There are memberships every city and regional area in Australia, and even Bali!