Fundraising
Fundraising
TO REGISTER A FREE ONLINE FUNDRAISING PAGE CLICK HERE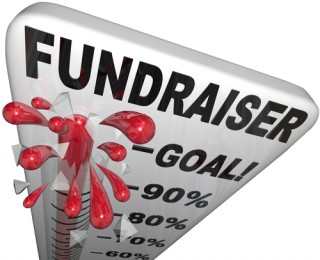 To achieve our incredible fundraising results each year we rely on the support of businesses and people in the community to raise money for Convoy. Whether its a huge lead truck bid, or a small local BBQ, it all helps contribute to help Convoy continue its success helping families in the Illawarra who are doing it tough due to potentially life threatening illnesses.
People fundraise in many ways for Convoy including;
lead truck and bike bidding
online fundraising page - Personalise your online fundraising page with a fundraising target, picture and message. Share it with your friends, family and business contacts to get donations online. Donors receive a tax invoice upon receipt.
hosting a BBQ at work, or on the day of Convoy
placing a Convoy donation bucket in your workplace
Helping collect with our donation buckets on the route of Convoy
golf days
gala balls
hosting their own raffles
workplace morning tea
selling our Convoy raffle tickets
payroll deductions (donating a small amount out of each pay towards Convoy)
car & truck wash days
using our Convoy website for online fundraising by posting your page to social media and email contacts
fetes
Do you have a great fundraising idea for Convoy?
Contact Convoy Manager; Mark Rigby, on 0409 412 363 or rigbym@i98illawarraconvoy.com.au to apply for your sanction to fundraise, and discuss your fundraising idea.