General Donations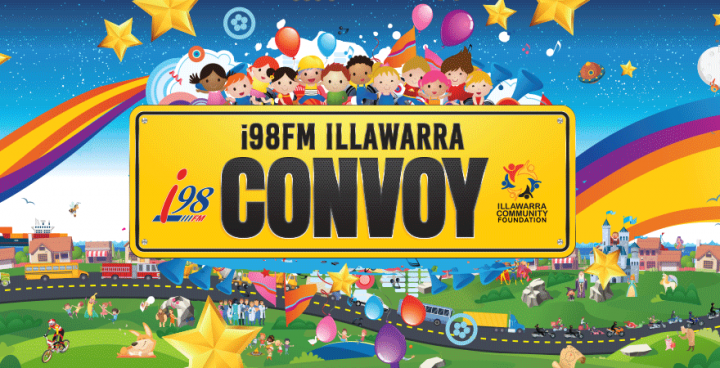 General Donations
Not sure which team to support? Donate to i98FM Illawarra Convoy directly with a general donation!
---
Recent Activity

Anonymous
01 APR 2021
$60.00 Donated

Dapto Public School
26 FEB 2021
$25.00 Donated

Channtelle Butler
06 FEB 2021
Let's Do This...Awesome Work To Everyone Raising Funds...Going in the Bike Rides and Donating..🥰🥰
$30.00 Donated

Anonymous
30 JAN 2021
$60.00 Donated

Emma Jonceski
24 DEC 2020
$250.00 Donated

Sally McLennan
21 DEC 2020
Remembering Kevin Monk "Munkey", one of the greats. Still in shock at his passing. We always think there is plenty of time to catch up.
$100.00 Donated

Anonymous
18 DEC 2020
$500.00 Donated

Muttdon Family
08 DEC 2020
$50.00 Donated