Paul receives support to assist with his spinal cancer
Paul receives support to assist with his spinal cancer
Paul receives support to assist with his spinal cancer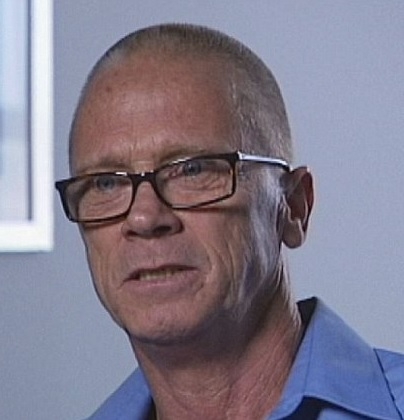 In 2010 Paul Lawrence of Bellambi was diagnosed with Chordoma/Spinal Cancer which resulted in major surgeries to remove 3 vertebrae from his spine. Surgeons attempted to reconstruct his spine by grafting five rib bones and one leg bone. Following several other surgeries, in 2014 Paul underwent a mega dose of radiation in an attempt to thwart the cancer. Since the 2014 operation the radiation has damaged Paul's bones to the degree that the screws are falling out of his bones, and doctors are unable to operate due to the radiation damage. Currently he has two pieces of titanium protruding from his back which is attended to by community nurses.
This permanent bone damage has meant Paul is reliant on his partner for help with tasks like showering, providing meals, playing with his 12 year old son Joshua and most other functions in life. The initial treatment in 2010 also depleted Paul's entire superannuation fund, any savings the family had, and a small payout from his life insurance, leaving him totally reliant on his disability pension as income.
Paul is also struggling to get around. "Mobility is a major issue for me. I am unable to walk more than 50 metres even with a walker with wheels. This is causing pain and other problems with my legs from the atrophy from lack of movement and due to his posture from the broken bone pieces." Says Paul.
After submitting an application to the Illawarra Community Foundation for the funds raised in the 2017 i98FM Illawarra Convoy, Paul will now receive fuel & food vouchers to help reduce the financial strain his condition has caused. "Paul is really struggling with his condition at the moment, and the Illawarra Community Foundation has agreed help him out in this difficult time" says i98FM Convoy Manager, Mark Rigby. "Covering the food and fuel costs for a while, will allow him to access other services he requires such as remedial massage, and dietary supplements."
Funding information for individuals and families affected by life threatening medical conditions is available on the www.illawarraconvoy.com.au website.