St George Illawarra Dragons vs Canberra Raiders Convoy Round!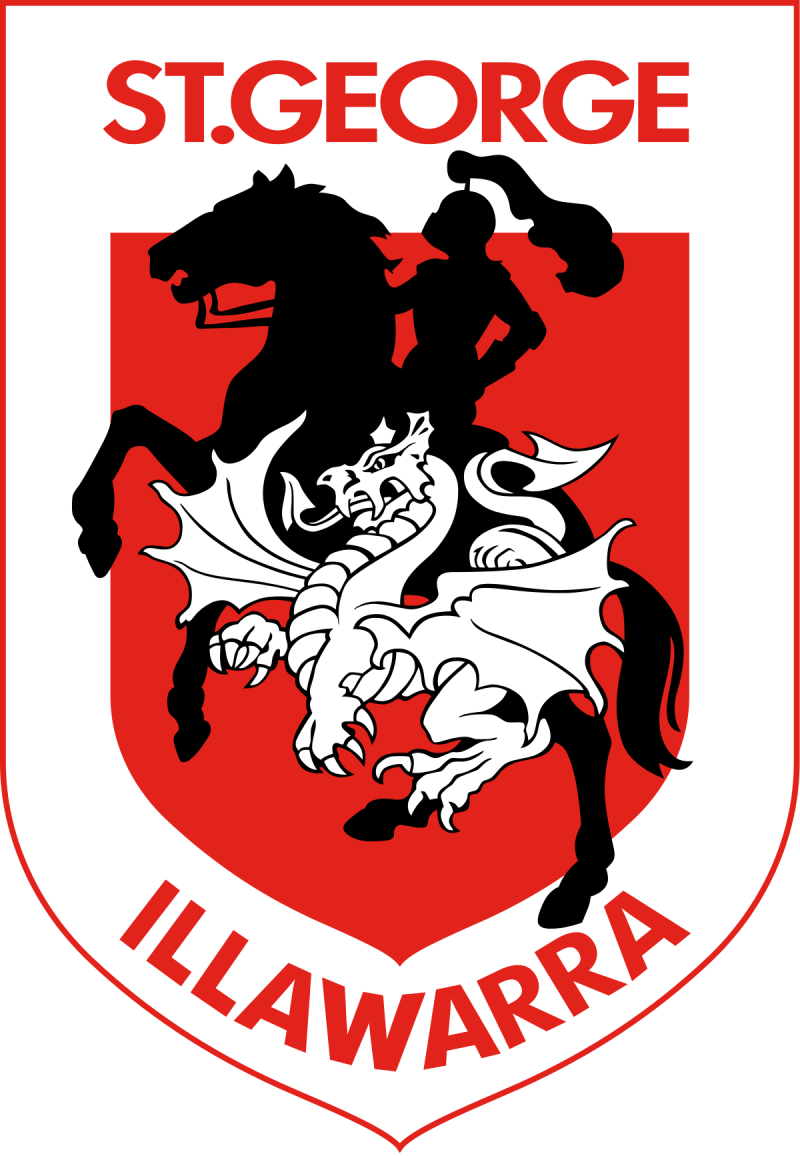 St George Illawarra Dragons vs Canberra Raiders Convoy Round!
10 June, 2021
St George Illawarra Dragons will be taking on the Canberra Raiders Saturday 19th June at WIN Stadium and will be raising funds for Convoy 2021! There's discounted tickets, a 50/50 raffle, and a special one of a kind auction item that will be launched very soon on the Convoy website.
TICKET OFFER:
The St George Illawarra Dragons would like to provide a special ticket offer to the Dragons v Raiders match for those involved with the i98fm Illawarra Convoy
Offer details:
• Offer is available now until kick off of the match;
• Offer is only available online through ticketmaster.com.au;
• The specific Dragons v Raiders event page can be accessed via https://www.ticketmaster.com.au/event/13005AABD1855A15;
• Enter code 20CONVOY21 to unlock 20% discount prices across all price categories;
• Maximum of ten tickets per transaction.
50-50 CHARITY RAFFLE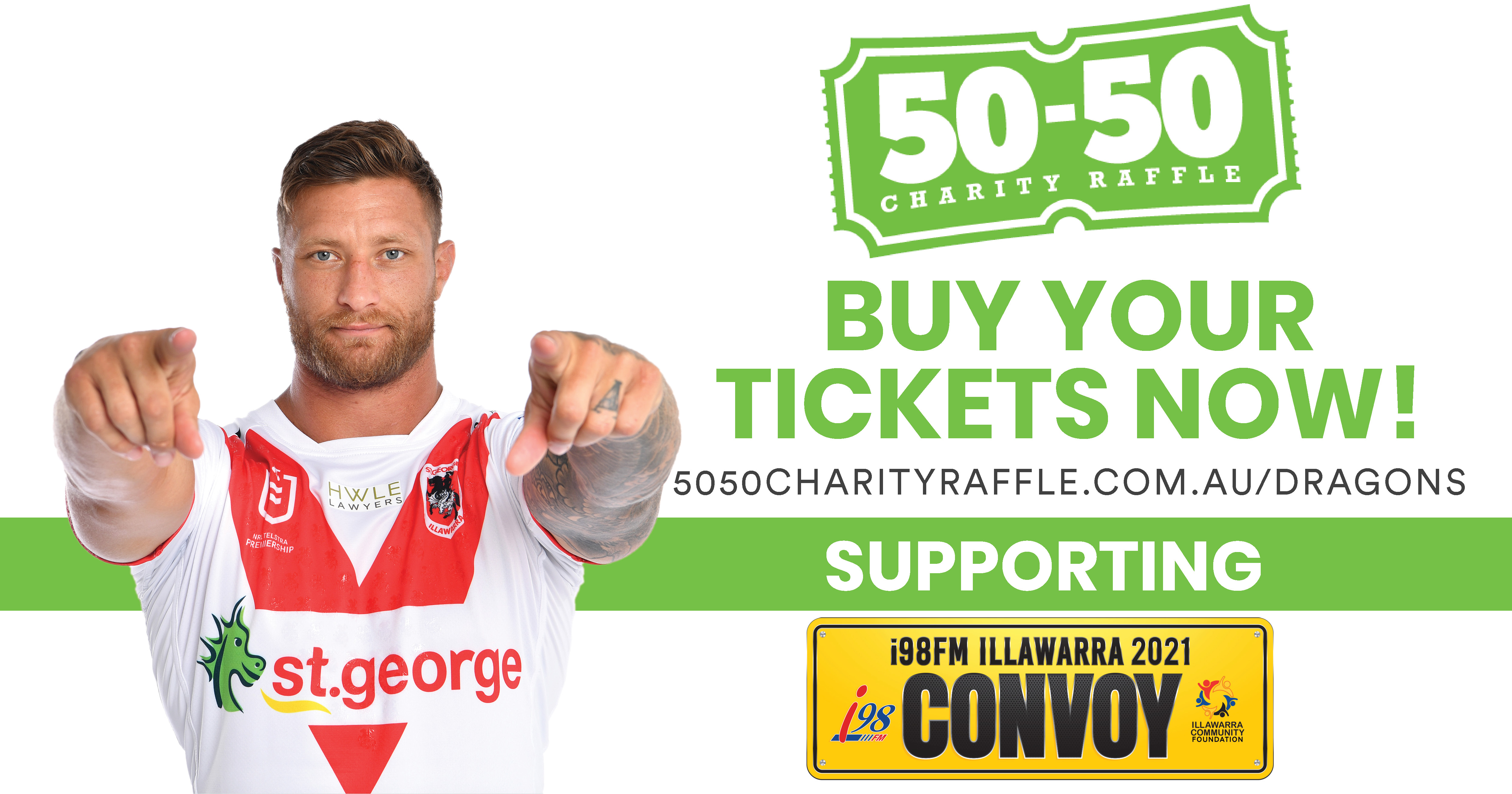 The 50-50 Charity Raffle is a great way to support the i98fm Illawarra Convoy and give yourself the chance of winning some cash.
Raffle proceeds are split with 50% going to i98fm Illawarra Convoy and the other 50% going to one lucky winner who will be drawn in the second half of the Dragons v Raiders match.
You can buy your tickets at the game or online now - https://5050charityraffle.com.au/dragons
SILENT AUCTION
BID FOR YOUR CHANCE TO WIN THIS ST GEORGE ILLAWARRA DRAGONS EXPERIENCE
· Coin toss experience
· Opportunity to watch the NRL team warm up
· family pass to the St George Dragons vs Canberra Raiders match (two adults and two children) Saturday 19th June.
All proceeds go to the i98FM Illawarra Convoy, bidding closes 9:00am EST Friday 18th June.
https://illawarraconvoy.com.au/auctions/st-george-illawarra-dragons-experience