INAUGURAL CONVOY CLASH - "Fighting for Illawarra Families" Boxing and MMA Fight Night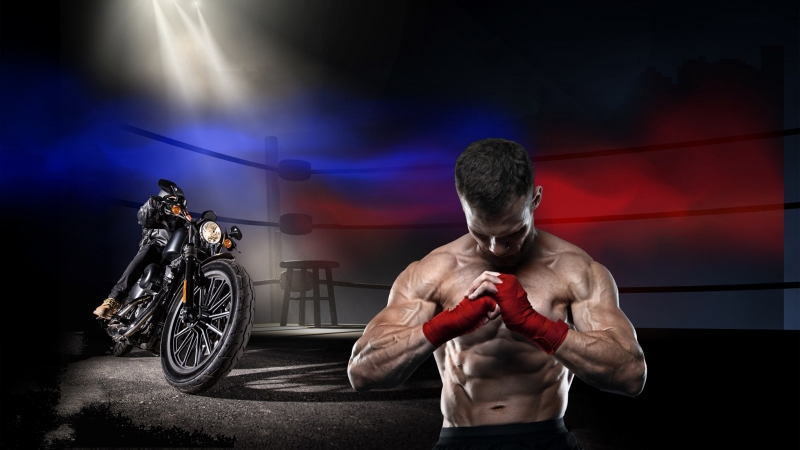 INAUGURAL CONVOY CLASH - "Fighting for Illawarra Families" Boxing and MMA Fight Night
10 September, 2019
KS PROMOTIONS and MOTOCITY have joined forces to bring the first ever combined Boxing and MMA event to the Illawarra to raise funds for the i98FM Illawarra Convoy 2019 and Motocity's lead motorbike bid. The Fight Night will take place on Saturday 19 October at the Win Entertainment Centre.
Since it's conception, just under 12 months ago, KS Promotions has had a strong community focus. Their goal is to help as many lives as possible by giving back to the community, by raising money and awareness to support local charities.
"So here we are! and what better charity to support than the i98FM Illawarra Convoy. Our intention when we started last year was to have 3 fight nights per year, at least 1 of those, big enough for the WEC" stated owner/promoter Kosta Skrapis.
The up and coming Inaugural Convoy Clash at the WEC this October is set to have the wow factor and patrons wanting more. Major sponsors Motocity and CMG Audio Visual are sure to make this event the best one yet.
"We have made the tickets affordable for everyone. We want a strong community support at the event. All profits from the night will be going towards Motocity's Lead Bike Bid" added Skrapis
The Inaugural Convoy clash will be held on Saturday 19 October at the Win Entertainment Centre. Pre-sale Tickets will be available from ticketmaster.com.au from Monday 9 September at 10am. Tickets start from $45.
Corporate tables and sponsorship packages are still available, please contact Kosta on 0416 164 812 or email kosta@kspromotions.com.au for more information.
Tickets can be purchased here: https://www.ticketmaster.com.au/event/13005723797D1DC5?did=ksprom&fbclid=IwAR011o36Top-sD3EEuvBRz2vMWKb-46TI6Pozr_EAaLNgewnVUe7Z8_fWYs