Convoy & Covid-19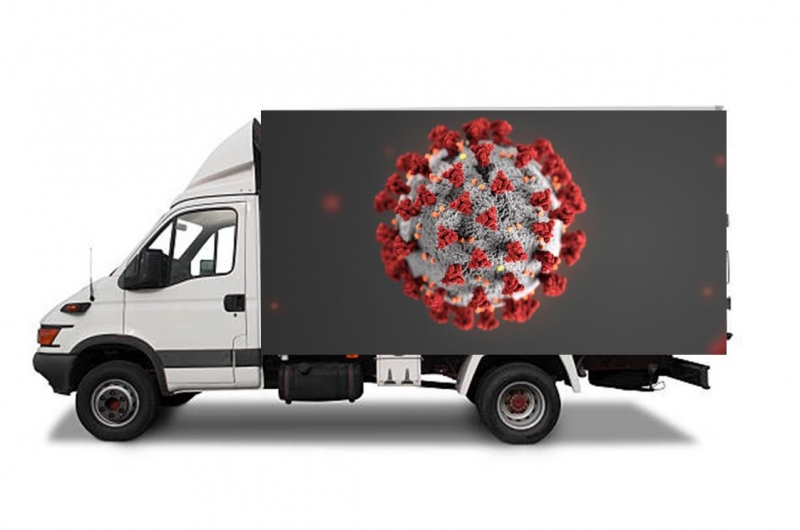 Convoy & Covid-19
11 May, 2020
We thought we'd give you all a quick update on Convoy and the Covid-19 virus. With Convoy still many months away, we are sitting tight for now and no decision affecting the event has been made.
We all want the event to go ahead in some way shape or form but must wait to see what restrictions, if any will be in place that may affect us this year. A lot of planning and scheduling has had to be put on hold for now but we are in the process of getting this year's merchandise organised and will open our online store for jumpers/hoodies sales in the next month or so when they are printed and ready to go. Covid-19 has meant the cancellation of quite a few lead truck and bike fundraising events already and we realise this, and the catastrophic bushfires earlier in the year may affect fundraising efforts considerably but neither can be avoided. The House that Convoy Built project has also been put on hold at this stage due to Covid-19 and will be relaunched once we are able to do so.
We will continue to support families affected by life threatening medical conditions, charities that work with these patients, and local hospitals during this difficult time and this important work will continue no matter what happens with this year's event. We have supported 14 families during March & April, but due to Covid-19 and patient safety have been unable to coordinate any patient stories. Shortly we will be announcing some more funding of Illawarra Cancer Carers & Leukaemia Foundation projects supported by Convoy which were also approved during March & April.
Hopefully life gets back to normal in the next few months allowing us to run Convoy 2020 and the free family fun day at Shellharbour Airport, but unfortunately just like everyone else we have to wait and see what restrictions if any will affect us as the event date gets closer.
Sponsorship packages are currently available for the 2020 event, and should the event not be permitted to go ahead in 2020 or permitted to run in a limited fashion, these can be rolled over to 2021's event. For more information on any of these sponsorship packages, please contact Mark Rigby on rigbym@i98illawarraconvoy.com.au or 0409 412 363.