Convoy Assists Adis through his HSC
Convoy Assists Adis through his HSC
After relapsing earlier this year, Convoy is assisting Adis complete his HSC during treatment with a new laptop and Wi-Fi access.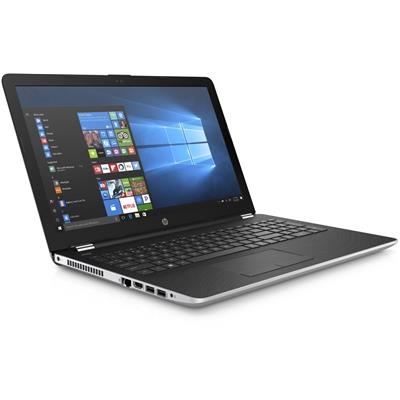 In January 2016, at 18 years of age Adis Kusmic from Lake Illawarra was diagnosed with life threatening acute lymphoblastic leukaemia and had to begin aggressive chemotherapy treatment at Wollongong Hospital immediately. Due to his required treatment Adis had to withdraw from completing year 12 to focus on his health. "Due to the serious and aggressive nature of the disease, and the treatments involved, Adis was unable to carry out regular tasks including school work for some time" said Meagan Rourke from Leukaemia Foundation.
After months of treatment and a slow recovery, Adis was devastated in January 2018, to find out he had relapsed, meaning more gruelling treatment. This treatment will see him hospital bound in the hope of receiving remission, so a bone marrow transplant can be performed. Adis is in year 12 undertaking his HSC. Being hospital bound means Adis will need to keep studying whilst in hospital. His wants to apply for computer studies at Tafe after year 12, and work in the field of information technology in the future. Despite his ongoing treatment Adis is determined to pass his HSC this year, and work towards his career goals.
In 2017 The Illawarra Community Foundation supported Adis and his family with food and fuel vouchers to help reduce the financial burden during his treatment, from funds raised in the i98FM Illawarra Convoy. A second submission for funding was made in 2018 for the purchase of a laptop and Wi-Fi access, which was granted by the Illawarra Community Foundation's funding committee, along with additional food and fuel vouchers, to assist his family who are not working, so they can be there for their son during treatment.
"We were very disappointed to hear that Adis had relapsed again earlier this year after such intense treatment," said i98FM Illawarra Convoy & Illawarra Community Foundation Manager Mark Rigby. "We are proud to support Adis with a new laptop and Wi-Fi access, to help him get through his HSC during ongoing treatment. We hope to see him studying computer studies at TAFE next year, on his way to a career in the IT industry."


Funding information for families and individuals affected by potentially life threatening medical conditions is available on the www.illawarraconvoy.com.au website.