What is at the Convoy Free Family Fun Day and when is it on??
What is at the Convoy Free Family Fun Day and when is it on??
2019 EVENT INFORMATION WILL BE RELEASED AFTER THE EVENT IS LAUNCHED NEXT YEAR!!

2018'S FAMILY FUN DAY ENTERTAINMENT SPONSORED BY BLUESCOPE/WIN COMMUNITY PARTNERS INCLUDED
LIVE MUSIC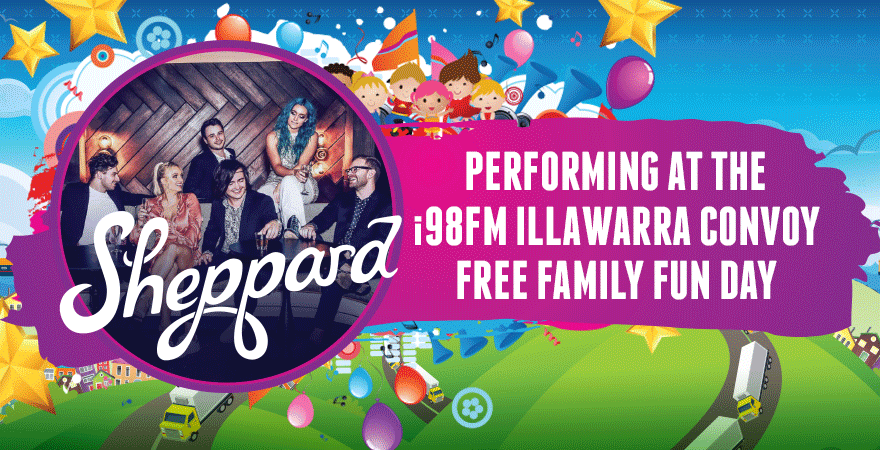 Australian 6 piece sensation and ARIA award winners; Sheppard to headline the i98FM Illawarra Convoy Free Family Fun Day! The things that lift us up often end up dragging us down. For most people it's a job or a relationship or money. For Sheppard, it was a song. Then again, Geronimo wasn't just a song. It was a phenomenon. Released in March 2014, the six-pieces infectious, unstoppable single would end up going five-times platinum in Australia and top charts throughout Europe. It went platinum in the United States, peaking at number 53 on the Billboard Hot 100, and achieved platinum or gold status in 20 other countries.
Sheppard wield pop music like a weapon, and on Watching The Sky it hits like a smart bomb. There's the exhilarating, vertiginous 'Castaways'; the thumping, guitar-driven 'Choke'; the sheer climactic propulsion of 'Riding The Wave', which begs for a festival crowd to sing along with. But there's something deeper here too. George, Amy, Jay, Emma, drummer Dean Gordon and guitarist Michael Butler are all four years older and the album taps into more mature themes of love, fear, escapism and growth; of overcoming adversity through patience and acceptance. "It speaks to anybody who has ever been brave enough to put themselves out there and go for it," George says. "
These are stadium songs with heart. The gold-selling 'Keep Me Crazy'is an adventurous, maddeningly romantic ode to freewheeling relationships, while current single, 'Coming Home' with its name checking of 'The Valley' in Brisbane, captures the simple euphoria of arriving back to loved ones; premiering over Thanksgiving on The Today Show in the United States, it's already gone platinum locally. Watching The Sky is an album designed to be played live both in Australia and to Sheppard's loyal fan bases in countries and regions such as the US, Mexico, Brazil and South-East Asia. Catch Sheppard performing at the Free Family Fun Day, Sunday 18th of November, Illawarra Regional Airport, Albion Park Rail.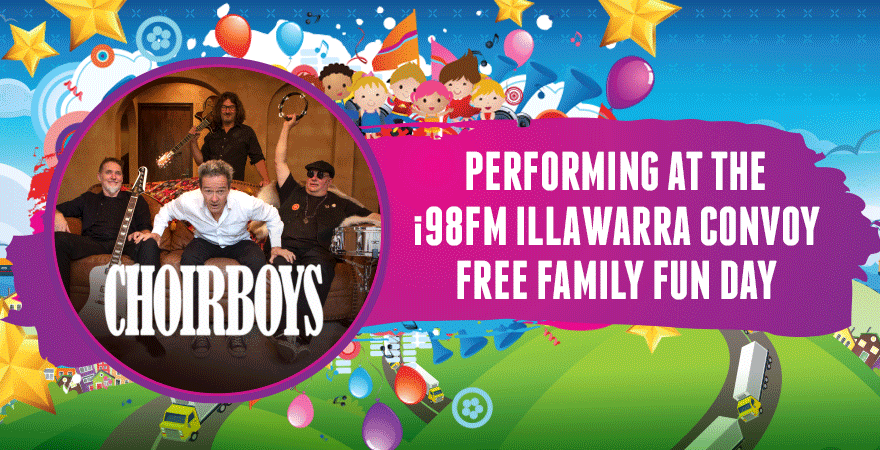 Mark Gable and his mates started in the 70s on the Northern Beaches of Sydney. "We had no idea what we were doing or where it would end up taking us – they didn't call it Pub Rock in those days, but we were there in the beginning and we're still here now!"
Choirboys are renowned for a great live show, it's not just the music it's the atmosphere they bring to the stage. The grafting, sweating, pulverizing, pounding, screaming - doing what they do best. Entertaining an audience by spilling their hearts and souls onto the stage. You just don't get much more Rock 'n Roll than that. Catch Sheppard performing at the Free Family Fun Day, Sunday 18th of November, Illawarra Regional Airport, Albion Park Rail.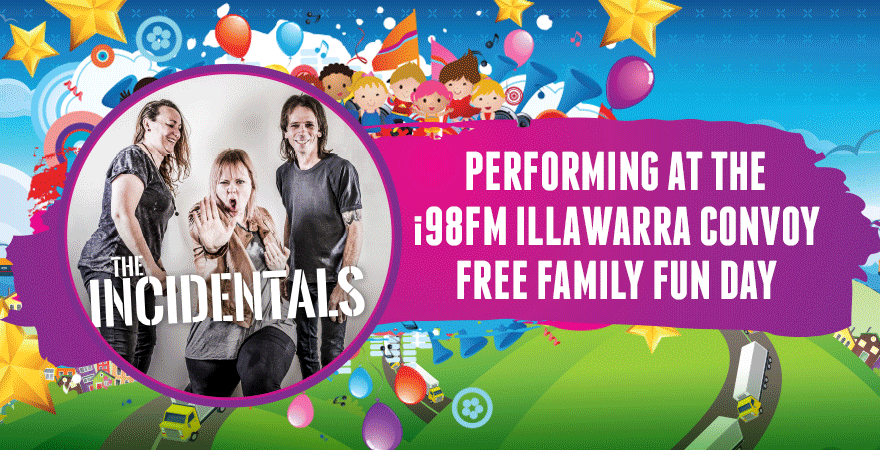 Lo Roberts, Morri Digrazia & Kate Oakley are local Illawarra band; The Incidentals. If you're looking to shake your groove thing, the incidentals will kick off the live entertainment at the free i98fm convoy family fun day! Regulars on the Illawarra live music circuit, playing a mix of popular songs both old and new, The Incidentals will have you cutting a rug every time!
SCHEDULE
8.15am SHARP Bikes depart West Cliff Colliery

8.30am SHARP Lead trucks / Kids Bus depart West Cliff Colliery followed by trucks at Maddens Plains
8.30am Fun Day begins at Illawarra Regional Airport Road, on the Freestyle Track
9.15am – 9.45am Bikes start to arrive at Fun Day
9.20am – 9.50am on the Freestyle Track
9:45am - Tom Begic, Skydvie the Beach flag Skydive into Convoy
10am – 10.30am Trucks & Kids Bus begin to arrive at Airport
10.45am Marty, Christie, Crammy and Mayor Marianne Saliba from Shellharbour City for Official Welcome
11am – 11.40am on the Freestyle Track
11.40am – 12.10pm PERFORMANCE INCIDENTALS
12.10pm – 12.50pm on the Freestyle Track
12.50pm – 1.35pm PERFORMANCE CHOIRBOYS
1.35pm – 2.15pm on the Freestyle Track

2.15pm – 3pm PERFORMANCE SHEPPARD
3pm – 3.15pm Marty, Christie and Crammy to do Convoy Raffle draw on stage, announce pool silent auction winner, thank everyone and close event.
YATCON CIVIL FMX JAM

HELICOPTER JOY FLIGHTS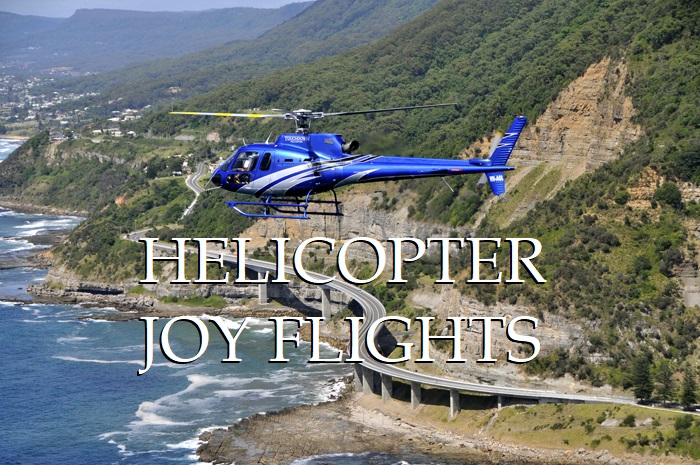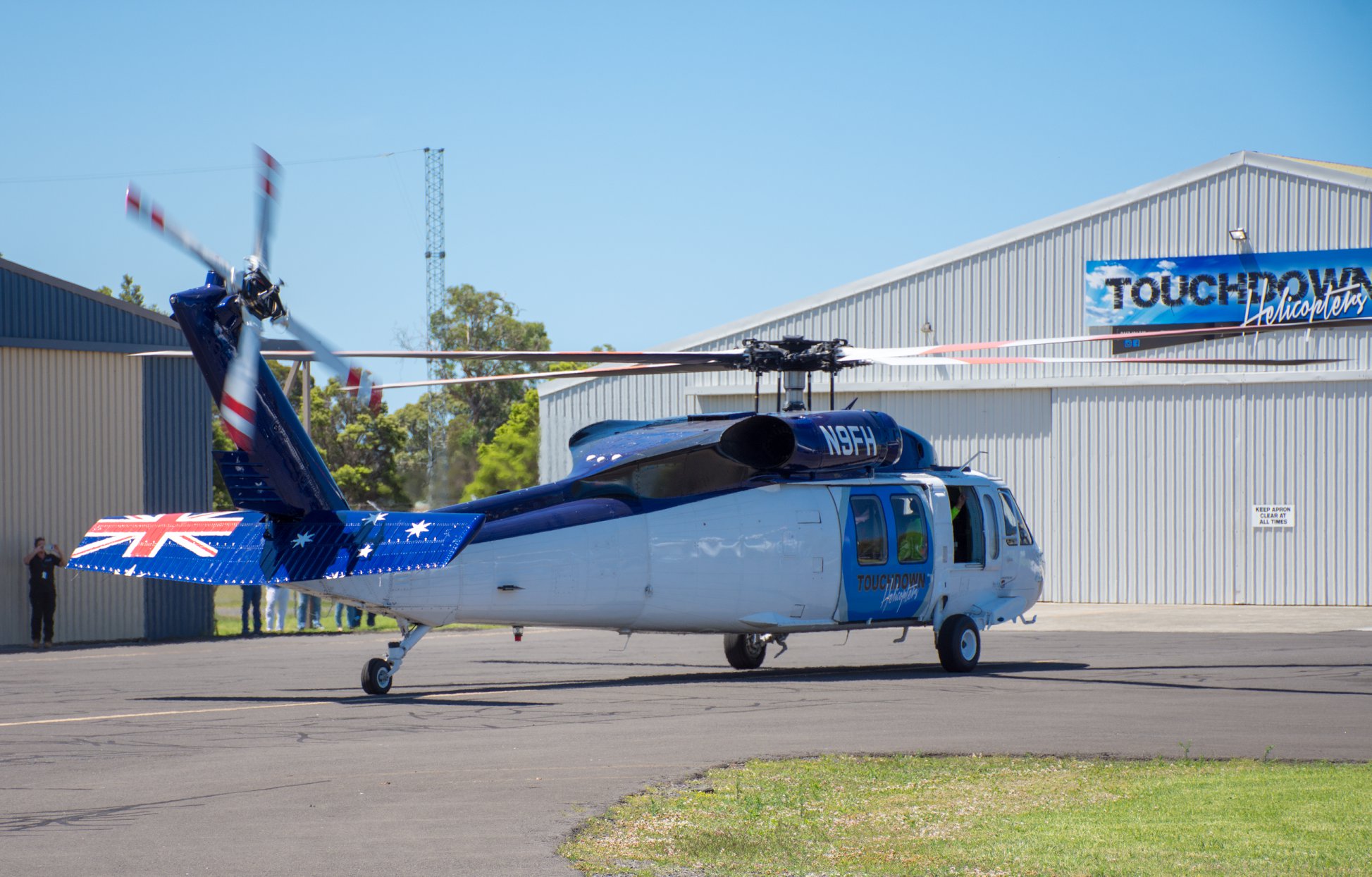 Touchdown Helicopters will be bringing a fleet of helicopters to the event again in 2018 and will be donating a portion of sales to Convoy! What better way to see the Convoy and Free Family Fun Day than from the air! Pricing available soon. A fleet of former US Army Blackhawks have been brought to Australia to be rebuilt as fire-bombing helicopters.The aircraft have been deployed to locations across the country, with one now finding a home in the Illawarra at Touchdown Helicopters. The Blackhawk will be on display at the fun day too!
CONVOY FLAG SKYDIVE!
Weather permitting Tom Begic from Skydive The Beach, Wollongong, will be dropping into the free family fun day at 9:45am just before the trucks arrive with a absolutely HUGE convoy flag in tow!! Thanks our major event sponsors Hutchinson Builders who got the flag created ready to go! Tom has many years of Skydiving experience and were stoked to have him again this year!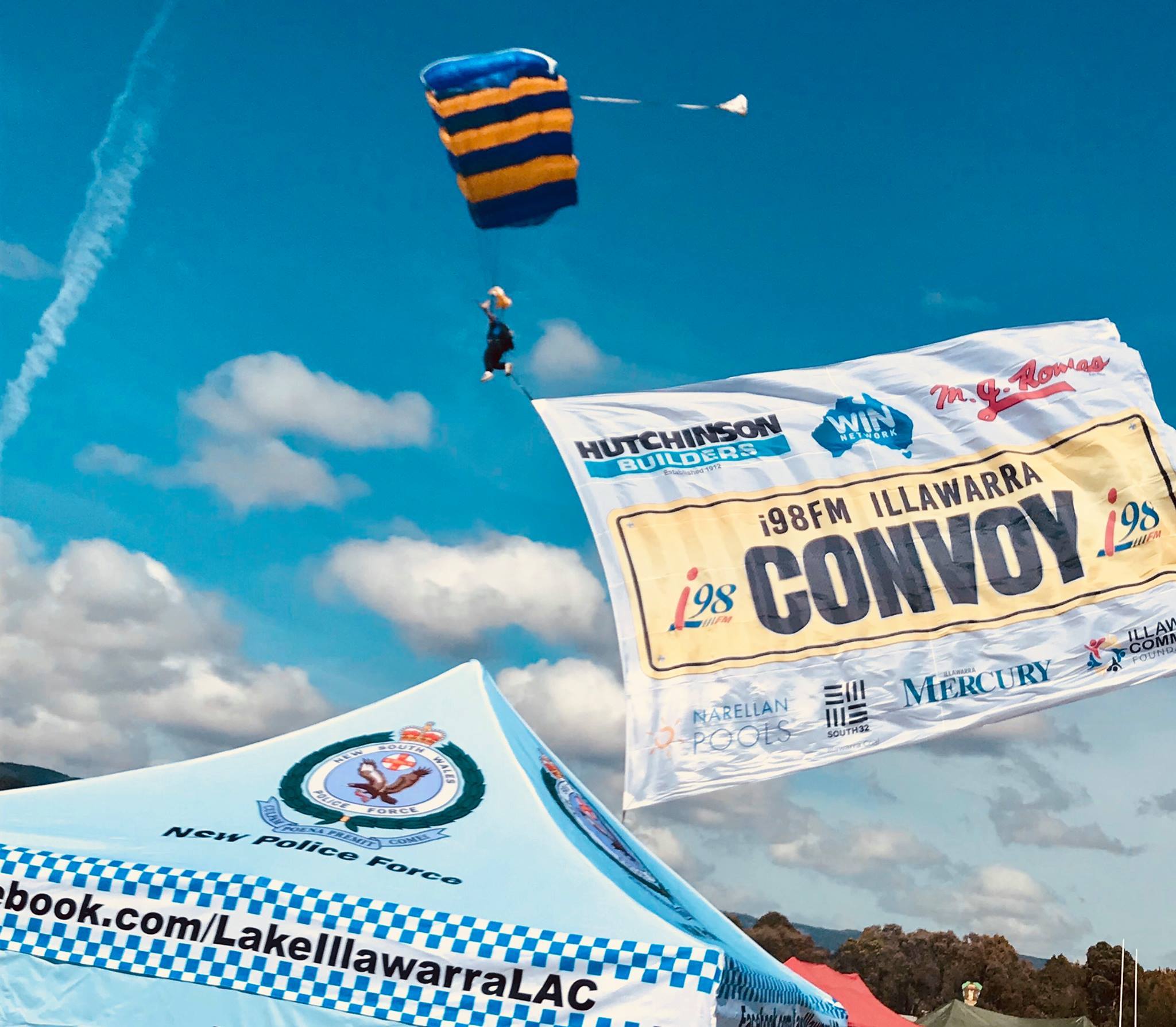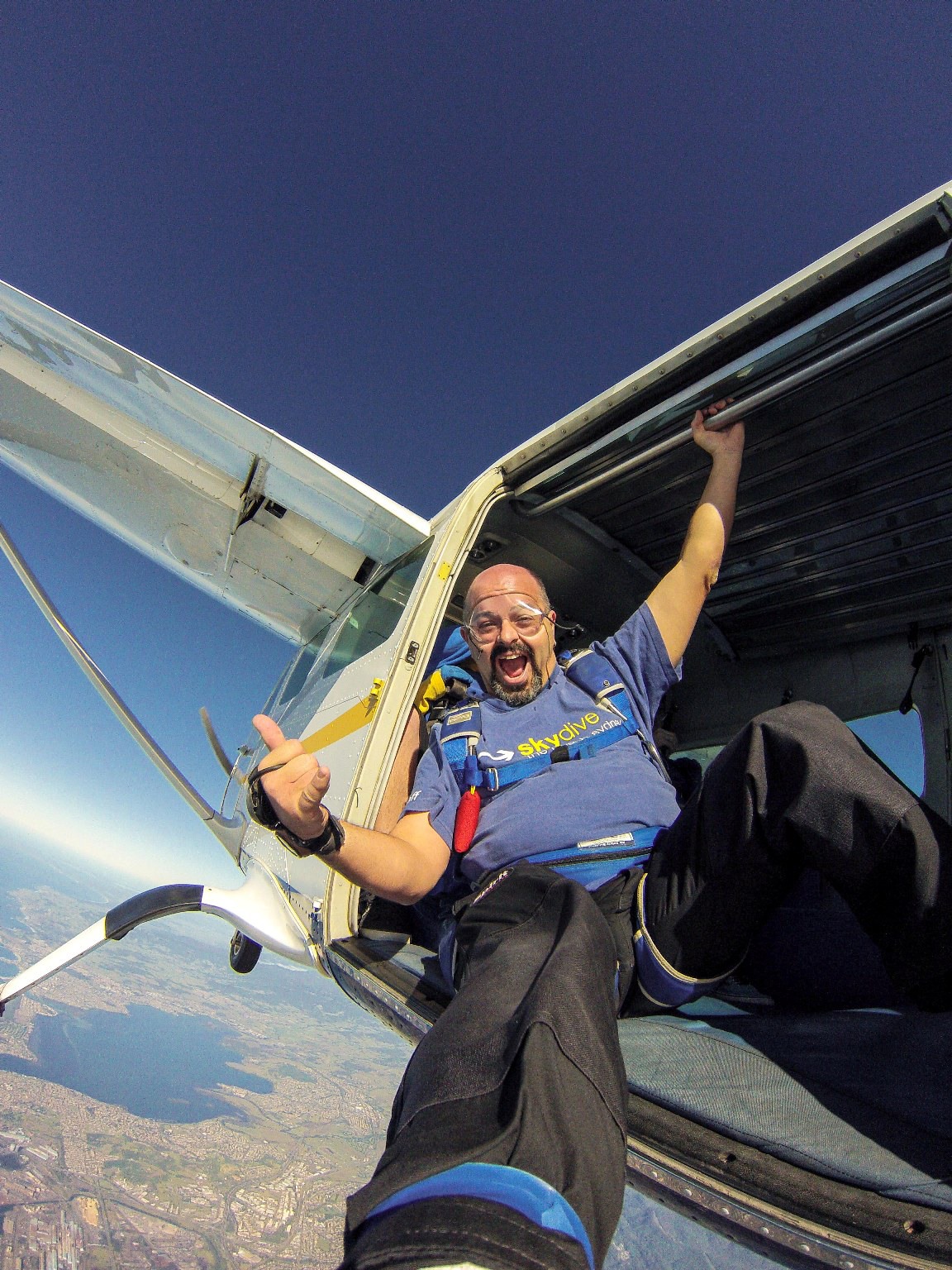 FOSTERS CARNIVAL AMUSEMENTS - RIDES!
This year Fosters Carnival Amusements will be bringing these awesome attractions to the fun day!
Rides: Round Up, Zoomer, Giant Slide, Tea Cups, Kanga Bounce, Children's Chair-o-plane, Jurassic Park Castle, Tiki Island Castle
Carnival Games: Laughing Clowns, Pluck-a-Duck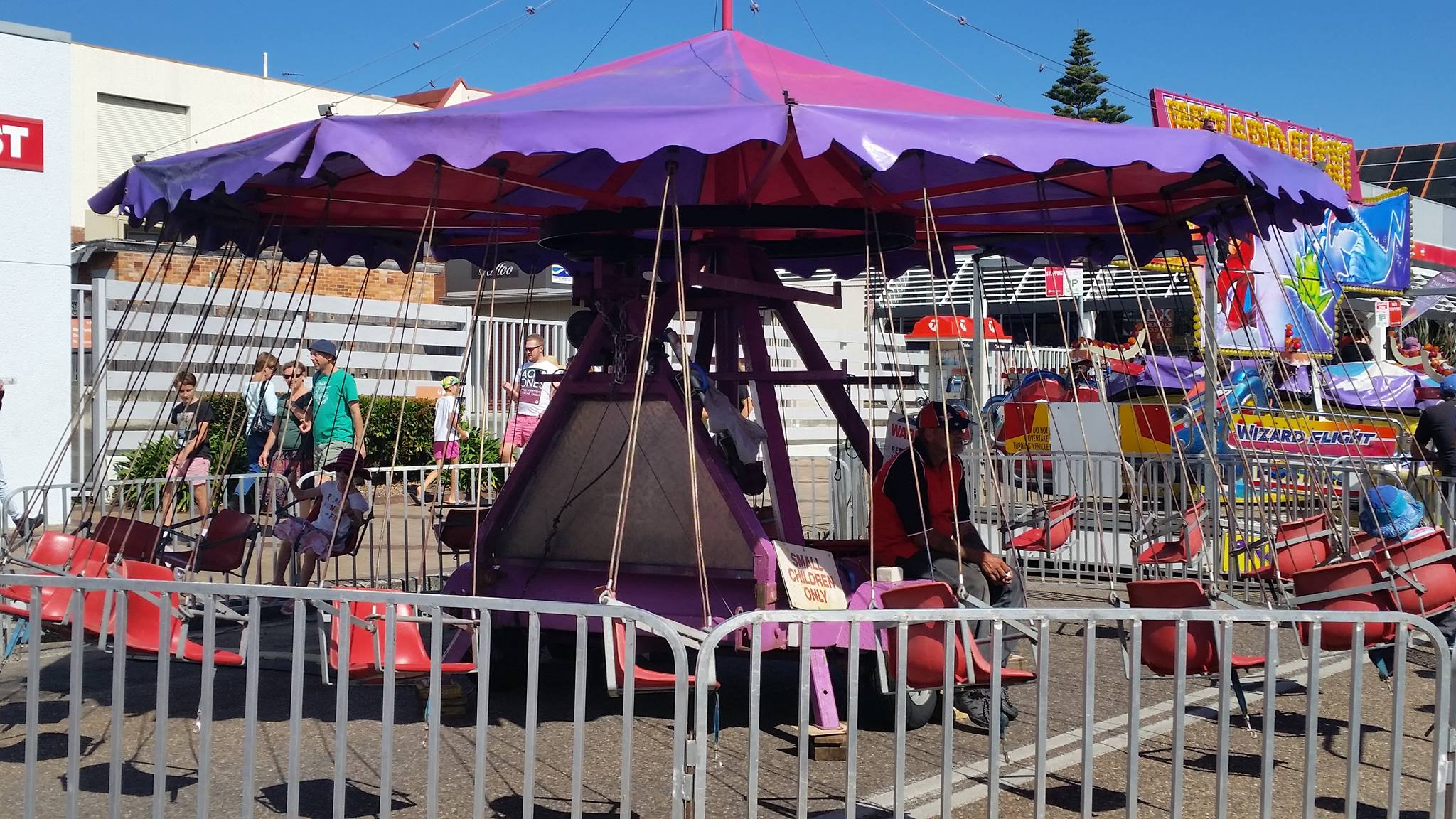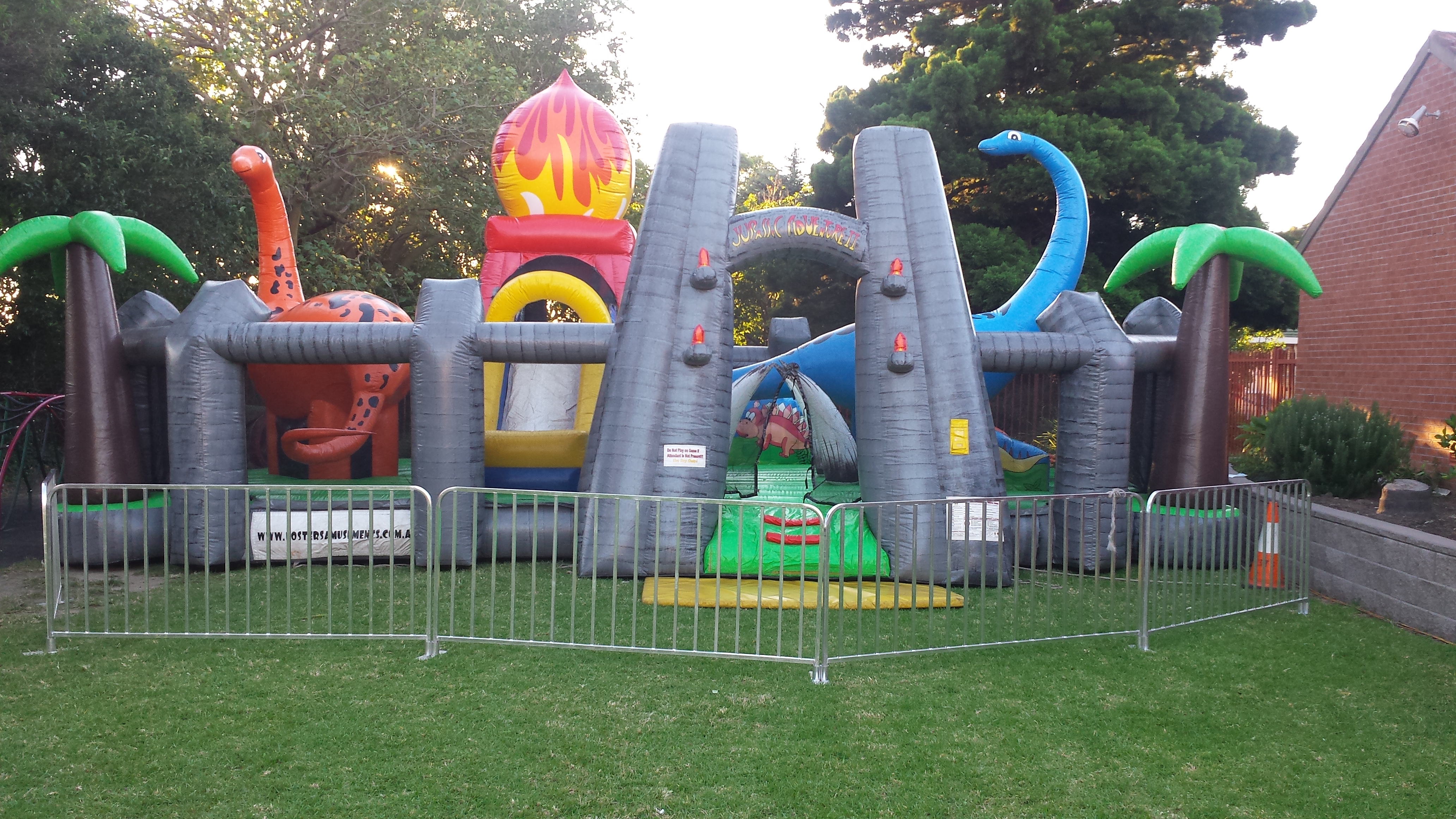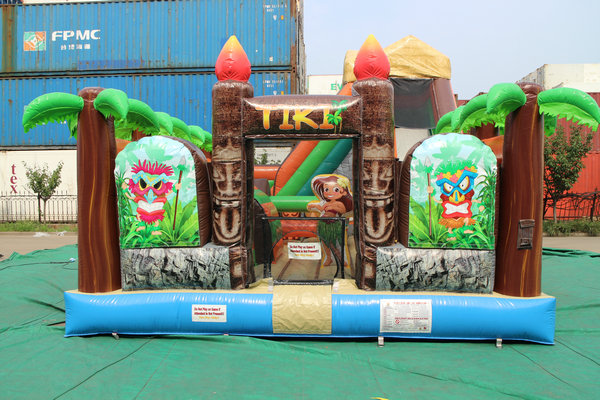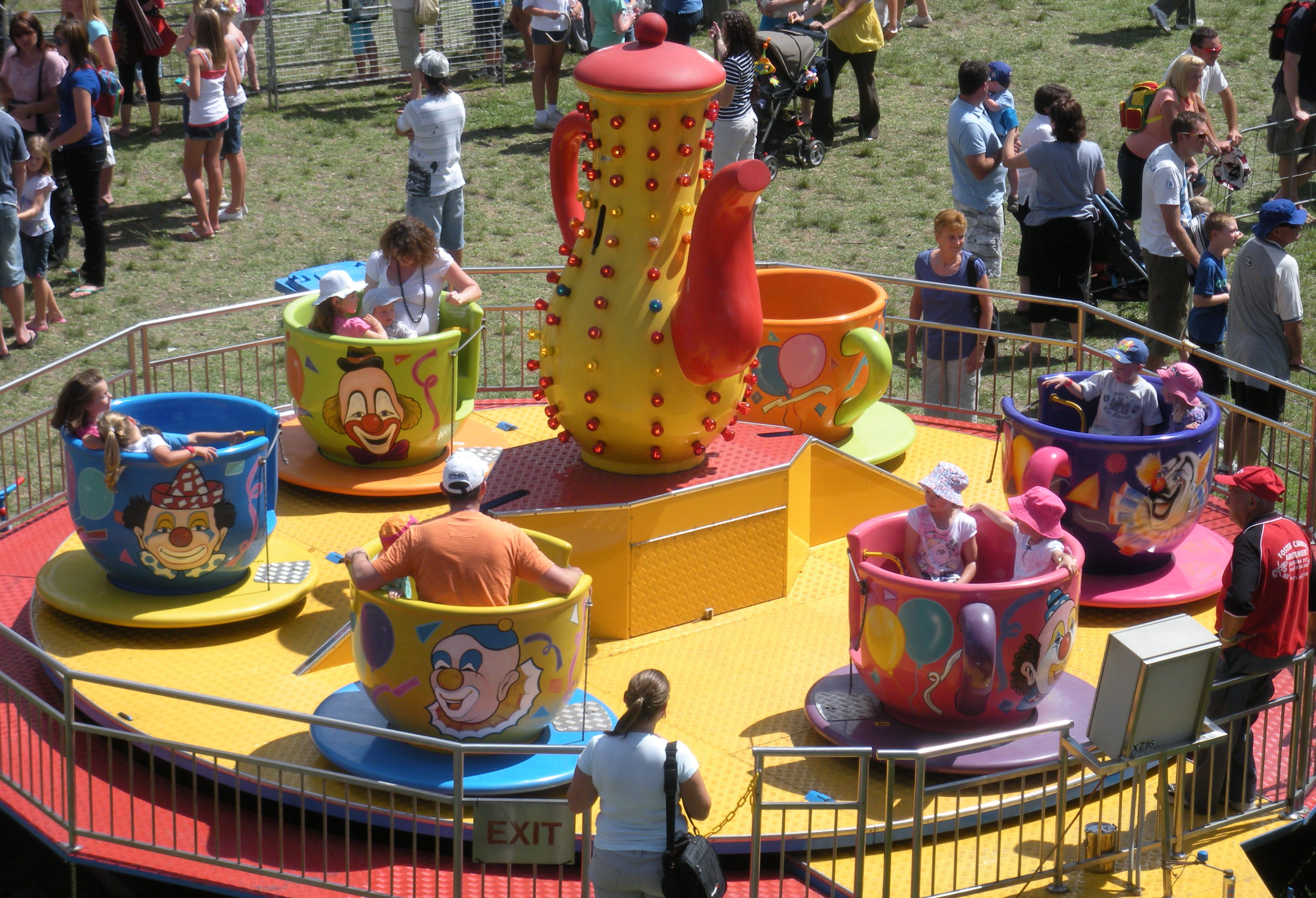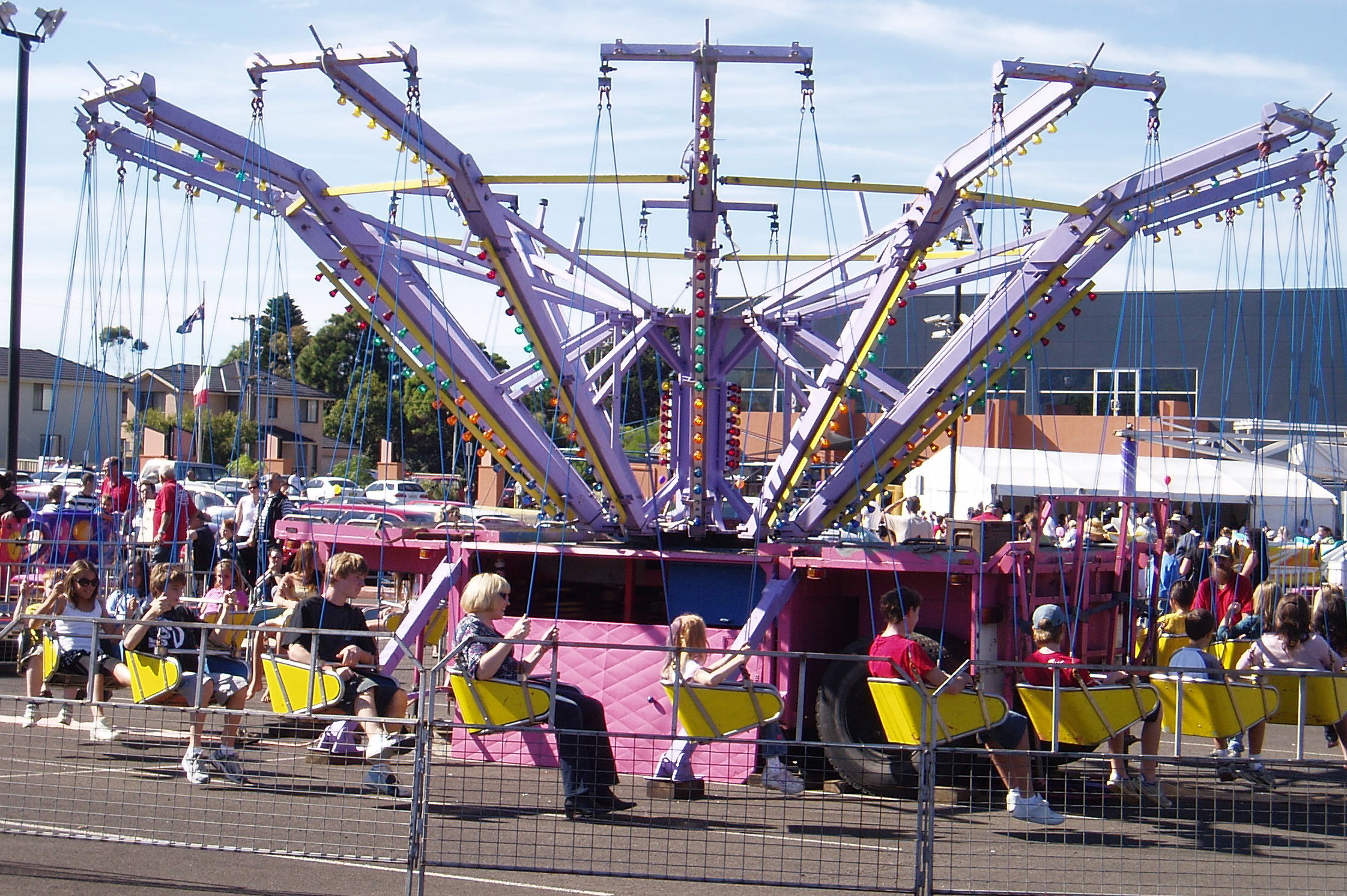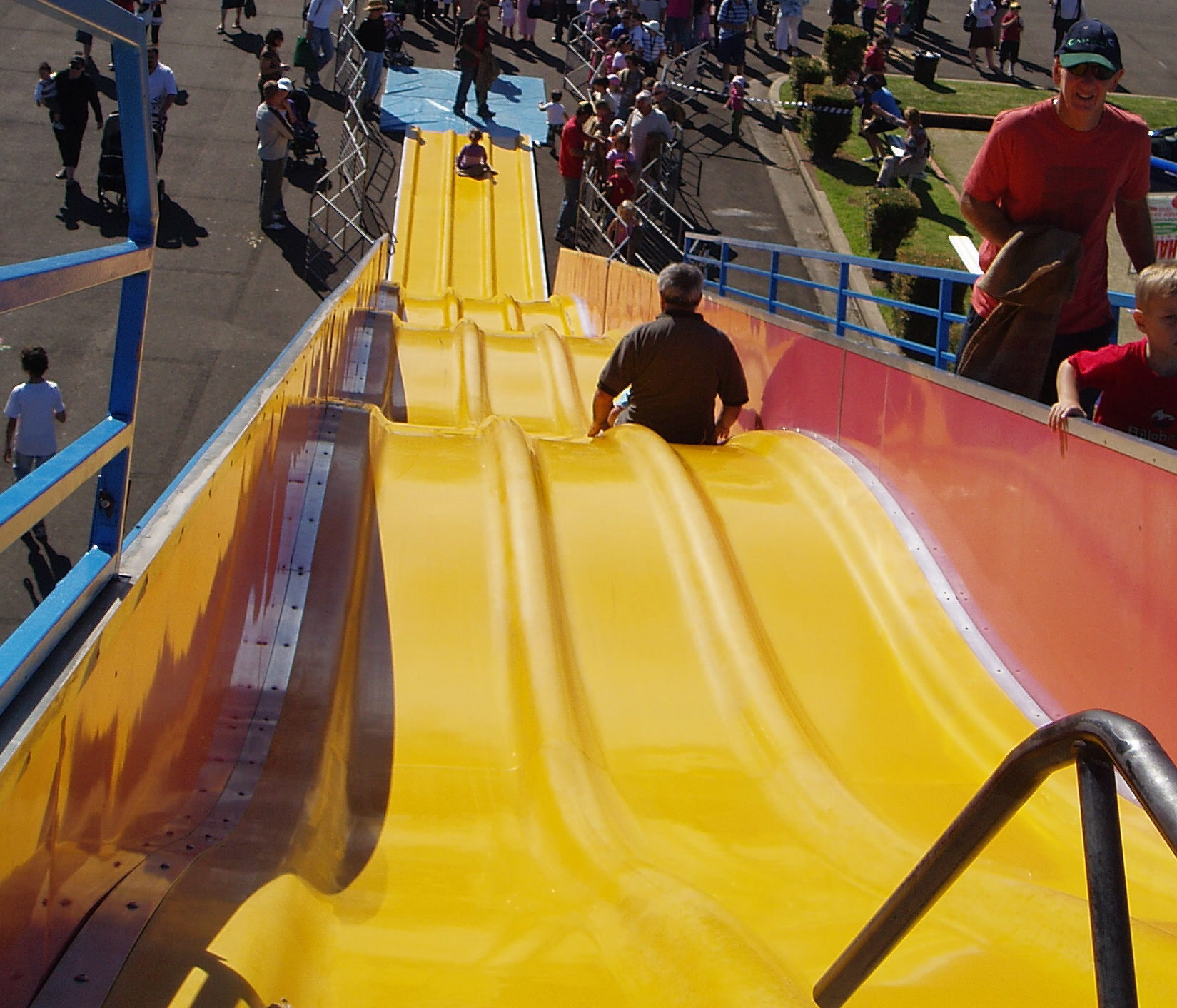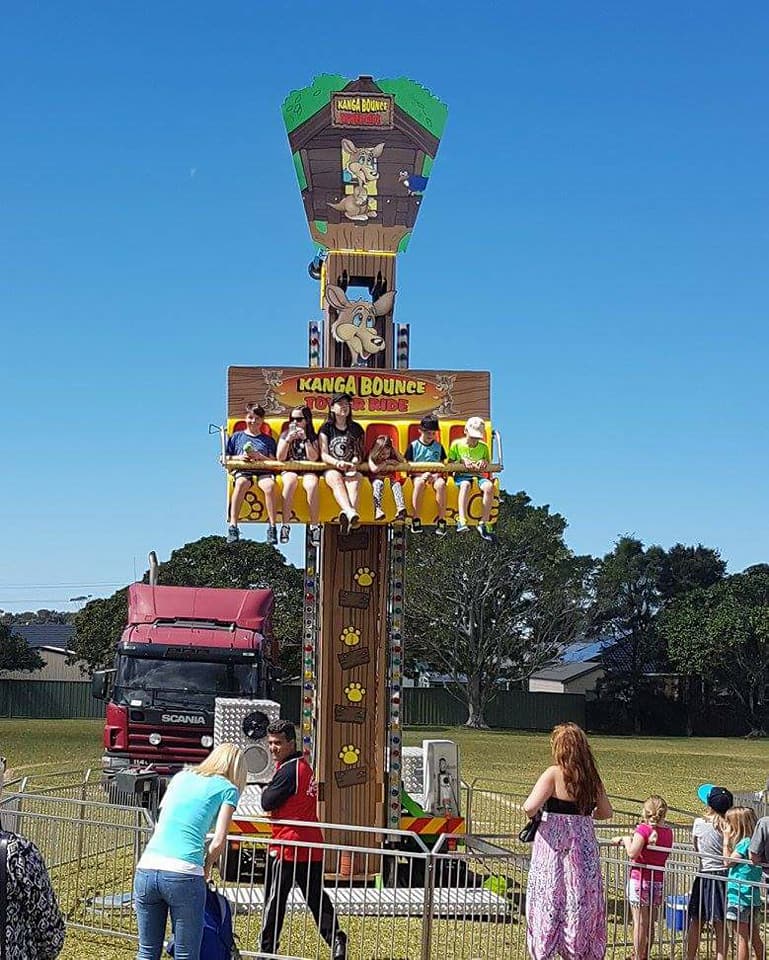 LANDROVER EXPERIENCE
Landrover Experience Australia will be bringing their Terapod to Convoy this year! Check them out to ride in a Range Rover or Land Rover vehicle up and over the Terrapod. They will also be bringing their 4 electric powered mini defenders, for kids to have a ride in for a gold coin donation!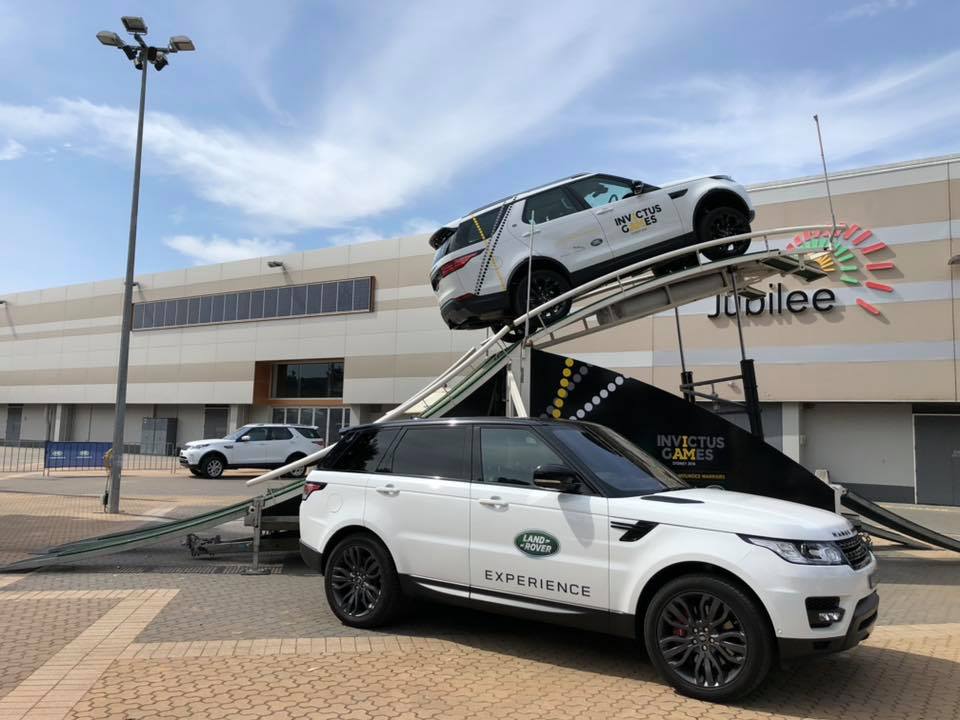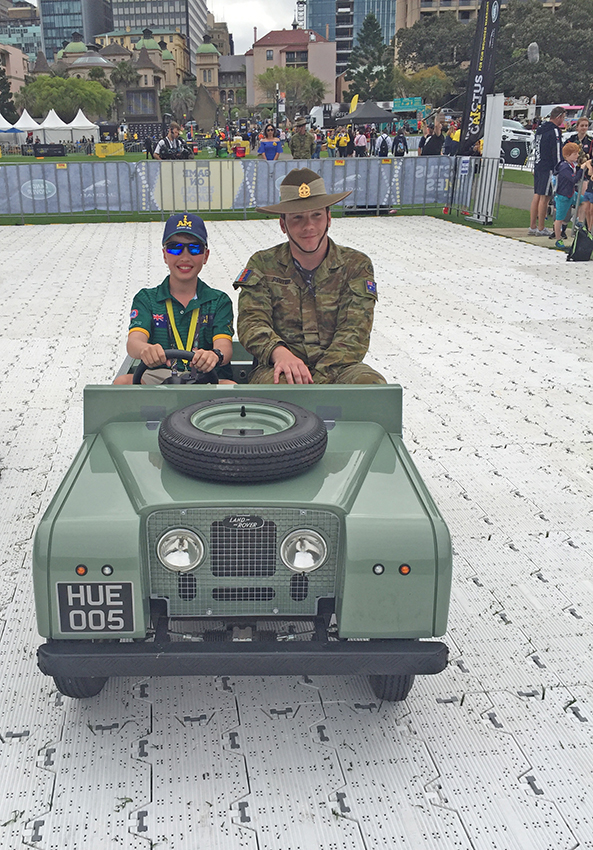 V8 SUPERCARS SAFETY CAR AND MEDICAL CAR

Autocare is the Official Safety Car Logistics Partner of the 2018 Virgin Australia Supercars Championship. Autocare has been transporting the Vodafone Race Control and Medical Cars across Australia and both vehicles will be at the Family Fun Day thanks to Autocare Services. They will also be raffling off passes to the V8s, so make sure you go check them out at the fun day.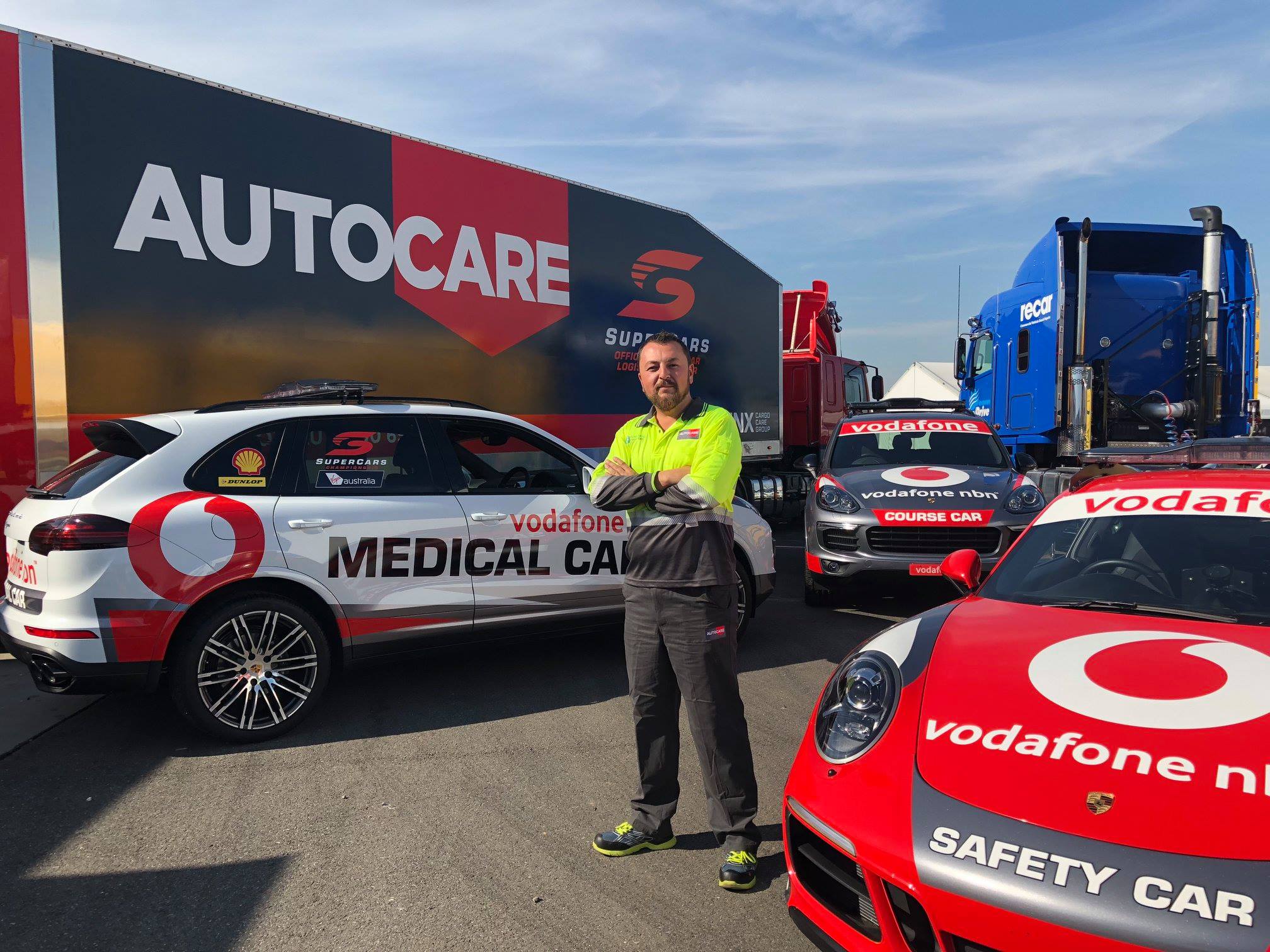 LITTLE BIG RIGS SYDNEY

Back by popular demand are the team from Little Big Rigs Sydney. This was a massive hit last year, and the club will be bringing a range or remote control replica trucks to Convoy again this year!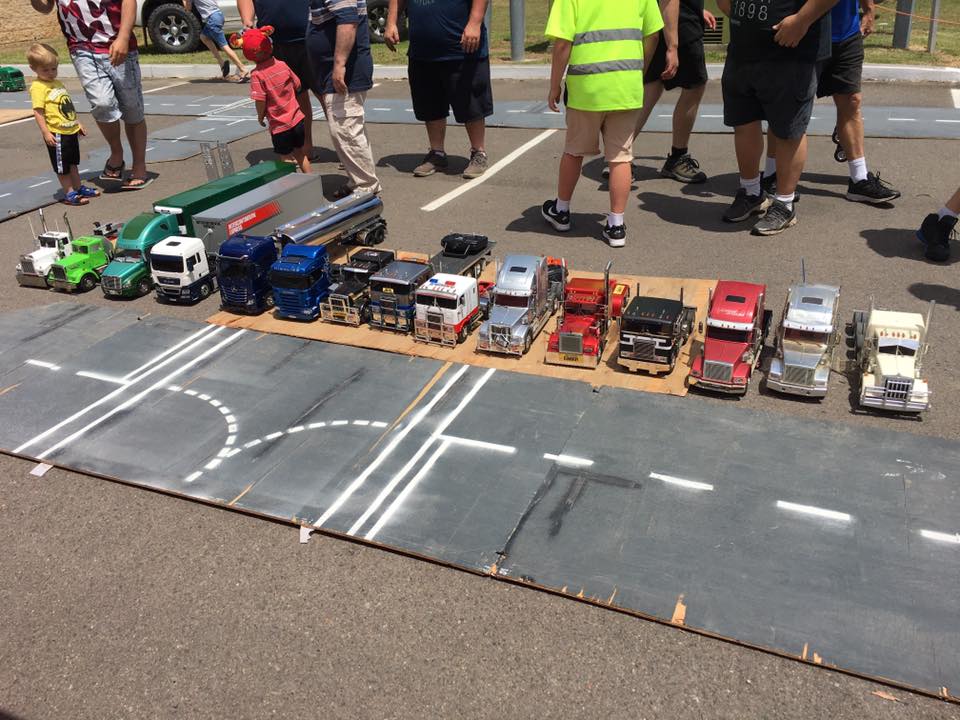 MAULER RACING - FASTEST TURBO CAR IN AUSTRALIA

In 2015, the US-built Mustang was labelled as the fastest Door Slammer in the world. It was built to comply and race the Pro Mod competition. In 2018 Team Mauler Racing, are proud to represent Moits World Record Performance Car now labelled by the ICE Group Team. Steered by Greg "Mauler" Tsakiridis of Team Mauler Racing and managed by the well-known crew - Chief Mr King Con Elfes along with his brother Vick Elfes of CV Performance. This World Record & Australia's fastest Turbo Car in the Country, reaches speeds of up to 274MPH in the 1/4 mile in 5.59 seconds at Street Car Super Nationals in St. Louis!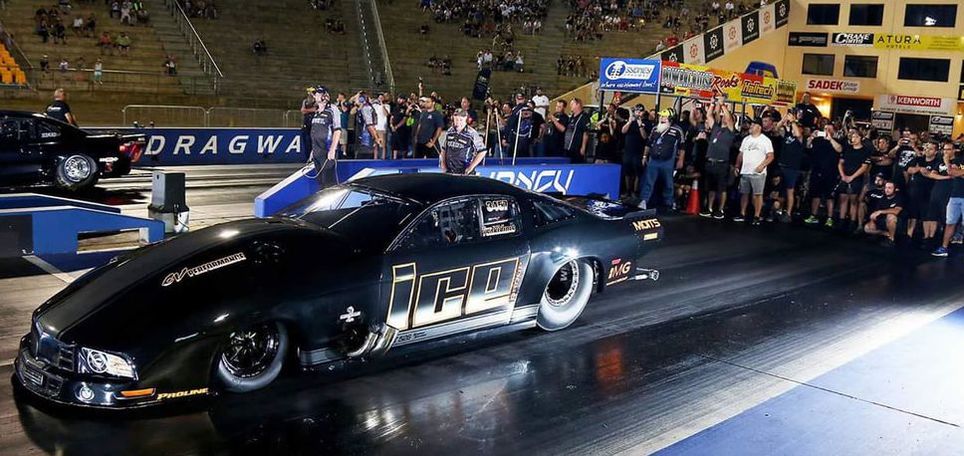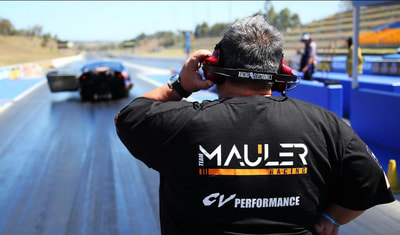 NSW POLICE

This year these two police special vehicles will be helping to get the Convoy to Illawarra Regional Airport safe and sound! They will be there for the day for the kids too!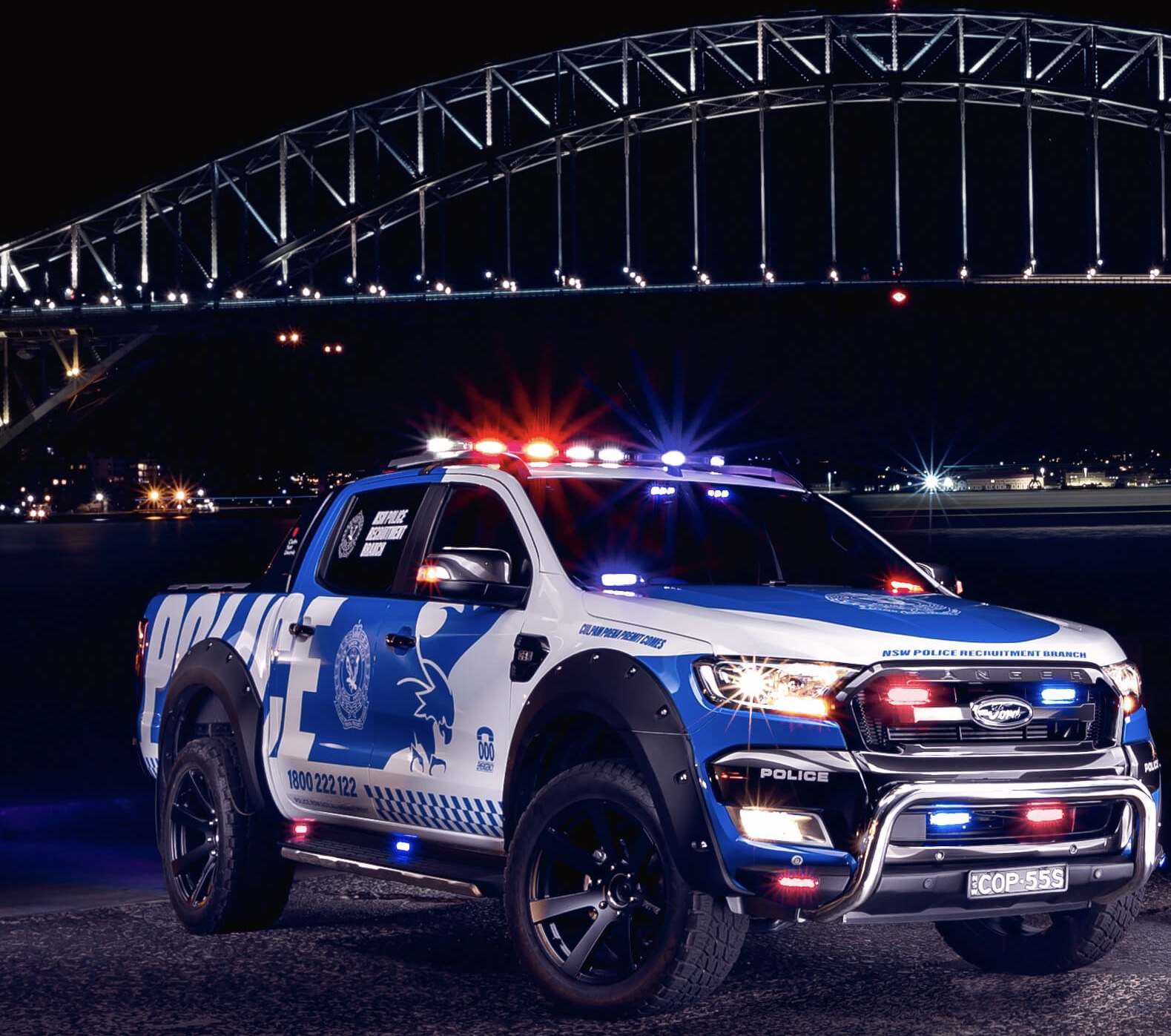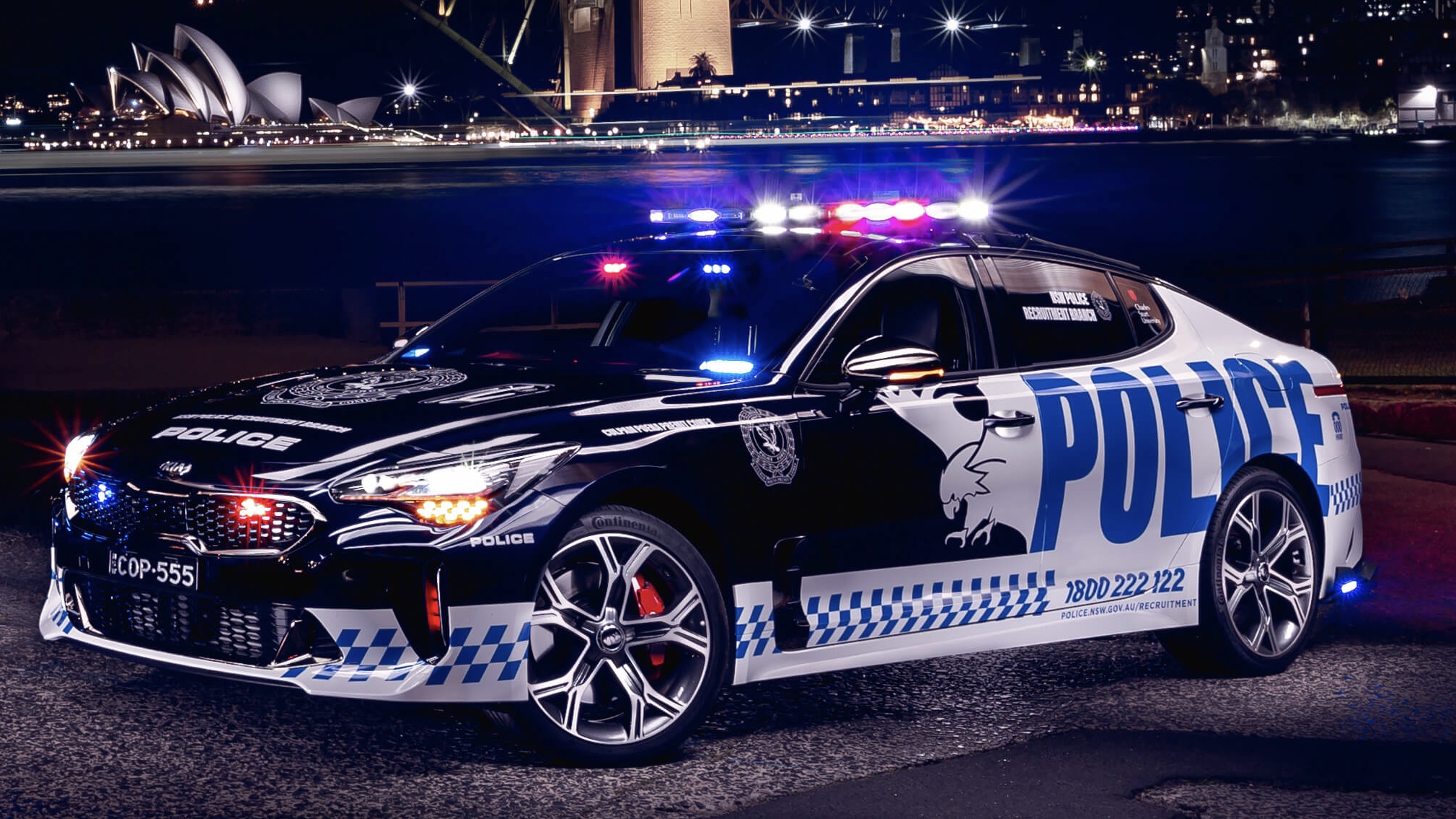 STALLS AT CONVOY


This year we have 70 FOOD, TRADE & MARKET STALLS (in Alphabetical order) There are plenty of options for food available from all regions of the world!
Absolute showbags
Al's Donuts
Anastasia'sbake shop
Andeve Juicing
Arthur J Gallagher Insurance Brokers
B n S Party stuff
Bar Coco
Berrylicious Frozen Yoghurt, Ice Cream & Smoothies
Bowerbird Jewels
Campfire coffee
Chillato Pop-Up Gelato
Bar Chique hair and beauty
Churros and coffee
Cruizin Red Cafe
Dapto Dogs
Dave's Texas BBQ
David Pearson Tropical Sno
Driver Aid Services
El Capo Food Truck
Espetada Portuguese Cuisine
Fine Twine
Fulton Hogan Construction
Gelato Wollongong
German Sausage Shack
Get Stuffed Habib
Get Trucked
Oz Logistics ty Ltd
Gozleme4u
Grandstand group
Hotondo Shellharbour
Ice Cream Truck
I-Scream Cakes
Islamic Community
Joe and Maria Dros (Rainbow Smash Frozen Icees)
Karaage House
kings kebabs and mexican
Klarie's Kitchen
Lil Motor Co
Long John's Hotdogs
LPR Bikes Australia
Mandos jewellery and phone acesories
Maria's Plaster Fun
Meat Masters
Mediterranean Station
Memory Lane Gifts and Keepsakes
Mini Melts
Moe's Burgers
Mojo Picon Spanish Food
Mr Kernal
Nathans Famous Hotdogs
Normies ice cream
NSW SES Shellharbour City Unit
onebymel
Oz Ice Cream Vans
Paramount Patios and Awnings
Plus Fitness 24/7
Pro Catering
Retro Classic Treats
Samaras
Sarah's Coffee Van
Stone Real Estate Illawarra
Sweet & Sour Licorice/Freshly made fairy floss
Three Flamingos Espresso
Tilly Island
Top Dog
Twist Potato & Waffle on a Stick
Wendys mobile milk bar
The i98FM Illawarra Convoy free family fun day includes live music performances, FMX motocross demonstrations, market stalls, helicopter joy flights and much more. More information coming soon….
THE MAP