Tim Honess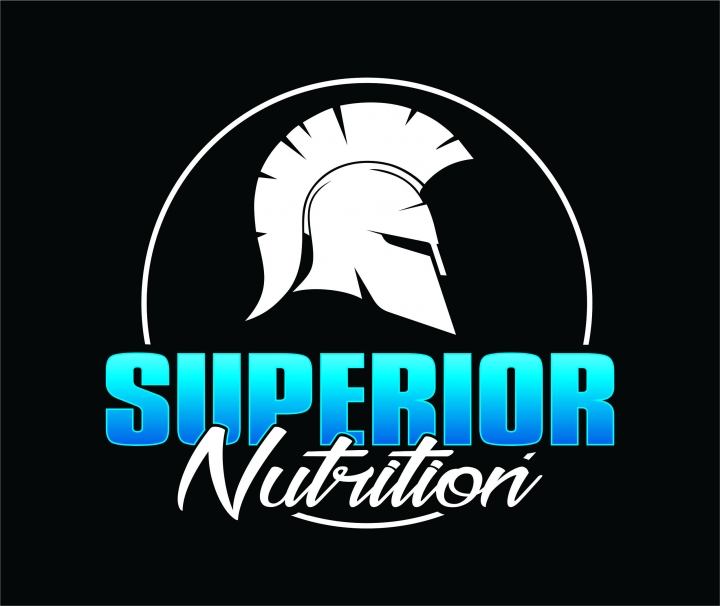 Tim Honess
I'm raising funds to help support the Illawarra Community Foundation and will be participating in the i98FM Illawarra Convoy in November 2018.
The communities objectives:
1. The Illawarra Community Foundation provides financial assistance and respite services to individuals and their families living in the Illawarra & South Coast regions who are suffering financially due to a potentially life threatening illness.
2. The Illawarra Community Foundation offers financial assistance to any association or organisation, whose objects are altogether or in part similar to those of the Illawarra Community Foundation
3. Provides direct funding for the purchase of medical equipment for hospitals within the Illawarra and Shoalhaven Health District in consultation with the Illawarra Shoalhaven Local Health staff, so that these hospitals are able to obtain the most current equipment for diagnosis and treatment.
---
Recent Activity

S C
10 AUG 2018
$250.00 Donated

Tanya Honess
09 AUG 2018
$50.00 Donated