Shine Like Charli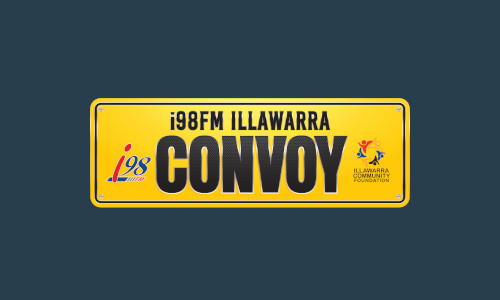 Shine Like Charli
Charli (9) was diagnosed with Acute Lymphoblastic Leukemia (blood cancer) in May 2020 and it's been one helluva rollercoaster so far!
We were fortunate enough to receive some awesome giftcards from Convoy to help with petrol and groceries which made a huge difference when your life has been turned upside down and the last thing you want to deal with is financial stress.
We have a long way to go as Charli's treatment plan is 2 years, but we would like to take this opportunity to help give back to Convoy and the amazing Illawarra community that has supported us so brilliantly so far!
If you can spare the cost of a coffee, or anything more, to help families like ours who are doing it tough we would be exceptionally grateful.
Faye, Will, Charli & Chloe
#shinelikecharli
---
Recent Activity