South 32 Illawarra Metallurgical Coal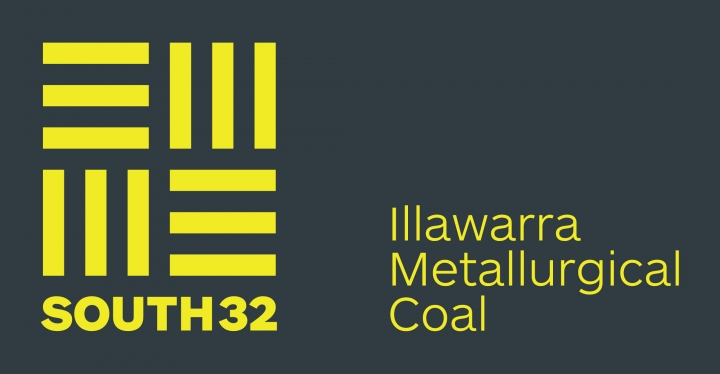 South 32 Illawarra Metallurgical Coal
South32 Illawarra Metallurgical Coal has a long history of supporting the Illawarra Convoy and local families. Many of you may know us as the lead truck start location, or the Appin North / West Cliff Colliery.
This year we are building on the commitment, encouraging our staff and community to dig extra deep this year. In return we will match every donation made to the South32 Illawarra Metallurgical Coal Team dollar for dollar!*
South32 Illawarra Metallurgical Coal has been operating in the Illawarra and Macarthur regions of NSW for over 85 years, primarily producing metallurgical coal for steelmaking.
In the Illawarra region we operate the Dendrobium Mine which is an essential supplier to Australian steelmakers, including BlueScope Port Kembla Steelworks and Liberty Primary Steel Whyalla Steelworks.
https://www.south32.net/our-business/australia/illawarra-metallurgical-coal
*Matched funds available up to $50,000
---
Recent Activity

Project Dry Hire
13 NOV 2021
$10,000.00 Donated

South32 Illawarra Metallurgical Coal
11 NOV 2021
$50.00 Donated

Anonymous
11 NOV 2021
$10,000.00 Donated