Sheree Mason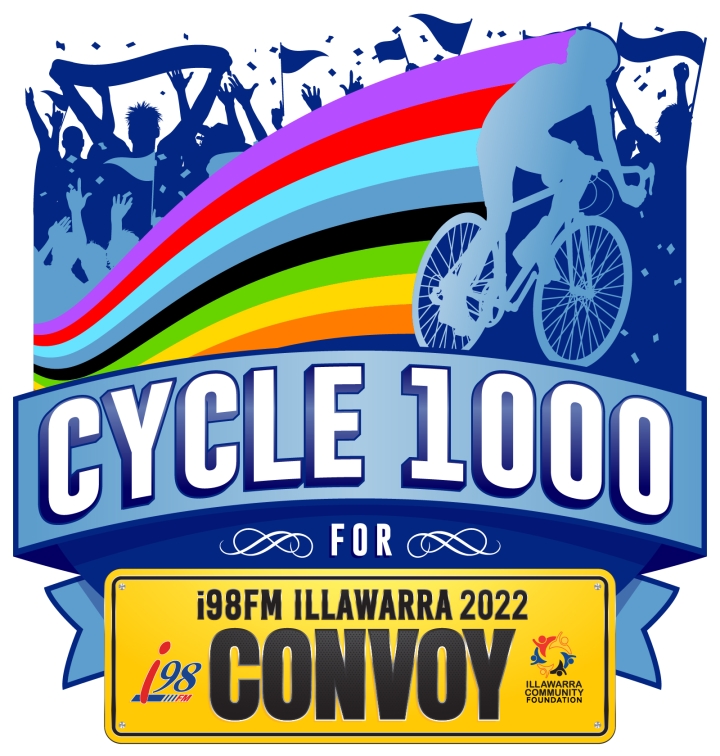 Sheree Mason
Another year another challenge right, who wouldn't want to ride 1000km to help a family in need in our community? You know the saying, "You never know what's around the corner" so for this reason and for the families that I have seen go through some heartache is the reason that for the 3rd year in a row I am embarking on this challenge.
My goal this year is to raise a massive $20,000 which will total to over $50,000 combined for the past 3 years. I am asking you to help me to achieve this, who doesn't love to help others, what a great feeling. So please dig a little or dig a lot, but whatever it is big or small would be greatly appreciated by those in need.
---
Recent Activity

Buechner Investment
12 AUG 2022
$250.00 Donated

Margaret Gleeson
10 AUG 2022
$50.00 Donated

Bin City
08 AUG 2022
$300.00 Donated

Anonymous
05 AUG 2022
$1,000.00 Donated

Dimovations Pty Ltd
01 AUG 2022
Make sure your Phiit
$50.00 Donated

Ready Set Go Health Group
28 JUL 2022
$200.00 Donated

Kylie & Charlie Luckraft
26 JUL 2022
$50.00 Donated

Amanda Bonnici
25 JUL 2022
You go girl - your killing it!!!!
$1,000.00 Donated

Curious Kids
25 JUL 2022
Leading the way xx
$1,000.00 Donated

SeaView Preschool
25 JUL 2022
Just keep pedalling
$1,000.00 Donated

Graciela Valledor
23 JUL 2022
Thanks so much for everything
$20.00 Donated

Justin Hess
16 JUL 2022
Let's go!!!!!!!!!
$50.00 Donated

Kerry Little
29 JUN 2022
$100.00 Donated

Peter Nascimento
29 JUN 2022
$50.00 Donated

Urban Couriers
29 JUN 2022
on behalf of Jaxon Hamad
$1,000.00 Donated

Kustom Engineering
07 JUN 2022
Power on :)
$200.00 Donated

Medicine in Motion Health Group
01 JUN 2022
$50.00 Donated

Kirstie Watt
21 MAY 2022
$100.00 Donated

Quick Hitch Towing
20 MAY 2022
You absolute legend 👍🏻👏♥️
$200.00 Donated

Buechner Investments
20 MAY 2022
Proud of you xx
$250.00 Donated