Bikers 4 Heroes Trivia Night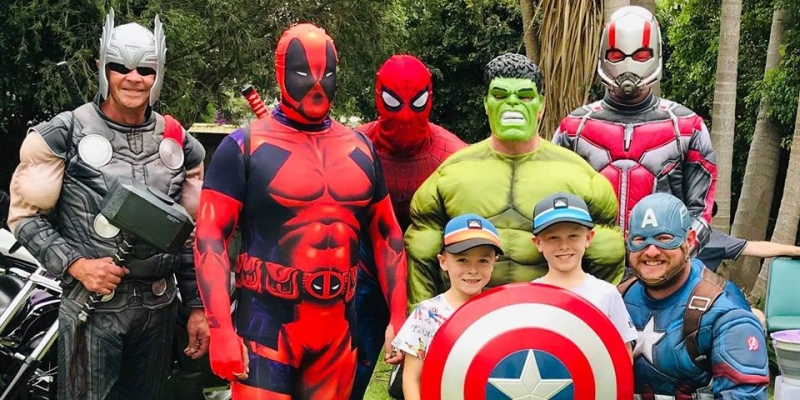 Bikers 4 Heroes Trivia Night
Wednesday 22 May, 2019 at 6:30pm - Wednesday 22 May, 2019 at 9:30pm
TRIVIA TRIVIA TRIVIA!!
Get your thinking caps on people! Bikers 4 Heroes is hosting the trivia night of all trivia nights and you're invited!! Be prepared for FUN and games. There will be raffles with some AWESOME prizes, plenty of games and laughter!!
Tables will seat 8. Single tickets can be purchased for mixed seating.
Tickets are $25 per person