Bikers 4 Heroes Avenger End Game Premier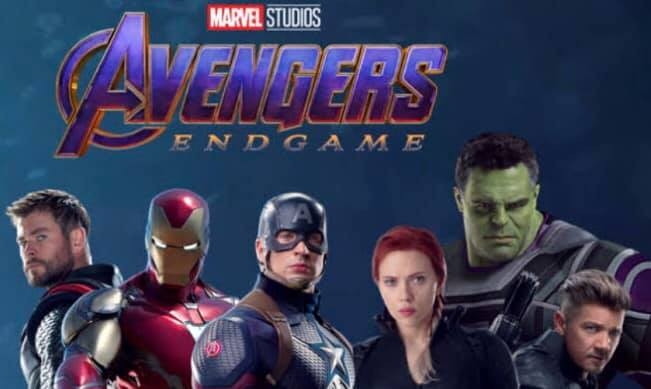 Bikers 4 Heroes Avenger End Game Premier
Wednesday 24 April, 2019 at 6:30pm
Ticket price: $20pp
Date: Wednesday 24 April 2019
Time: 5:30pm to 6:15pm for ticket collection, candy bar and 6:30pm sharp for showing of movie
What do you need to do?
1. To purchase tickets - deposit $20 per ticket into the Bikers 4 Heroes account and add your name to the payment description
BSB: 814282
Account #: 50953583
2. Send a direct message to Bikers 4 Heroes Facebook page and a screen shot of your receipt letting us know you've paid. And we will confirm your payment back to you.
It's that easy!!
Feel free to come dressed as your favourite superhero as well!!