One year martial arts membership at KMA Martial Arts Wollongong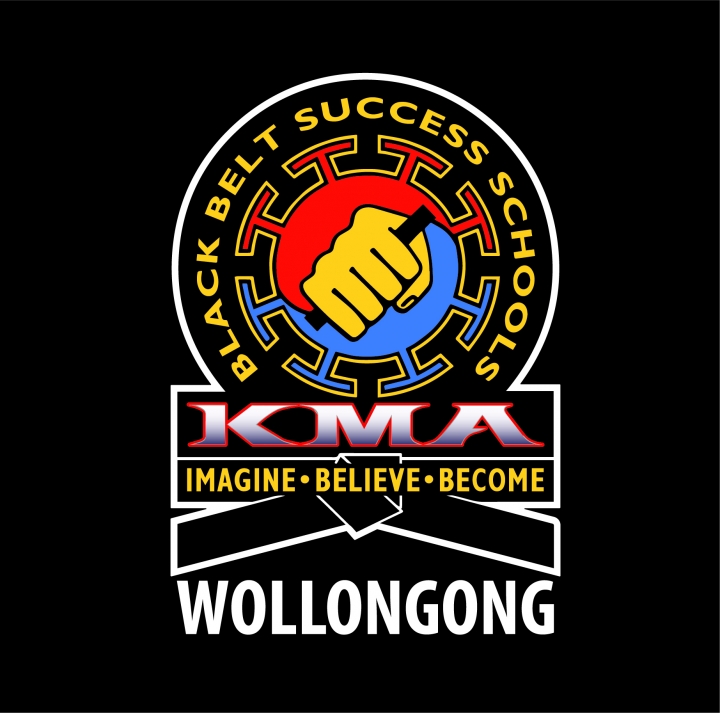 One year martial arts membership at KMA Martial Arts Wollongong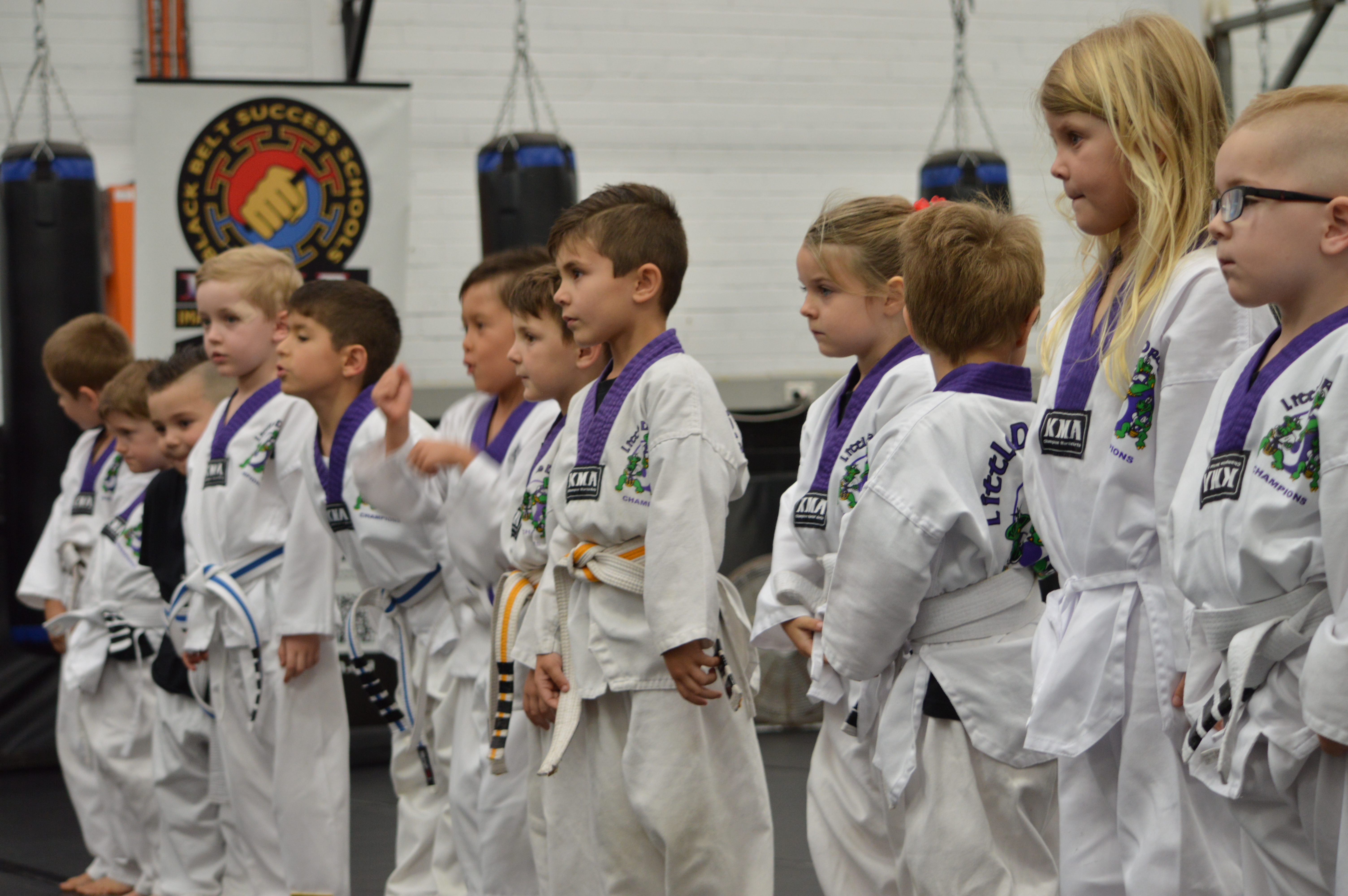 KMA Martial Arts Wollongong have generously donated a 1 year membership valued at $1600 to Convoy, which is up for silent auction! Bidding closes 4pm November 14 2019.
1 Year Membership
(Valued at $1600 not redeemable for cash)
For Martial Arts or Fitness Classes
Fight Fitness and Self Defence for Men, Women, Teens and Children.
(Classes start from 3yrs of age)
* Get fit and strong
* Learn positive social Skills
* Grow your kids' self-esteem
* Help your kids learn discipline
* Join the KMA Family today!
Please visit www.kmawollongong.com.au for timetable and more details.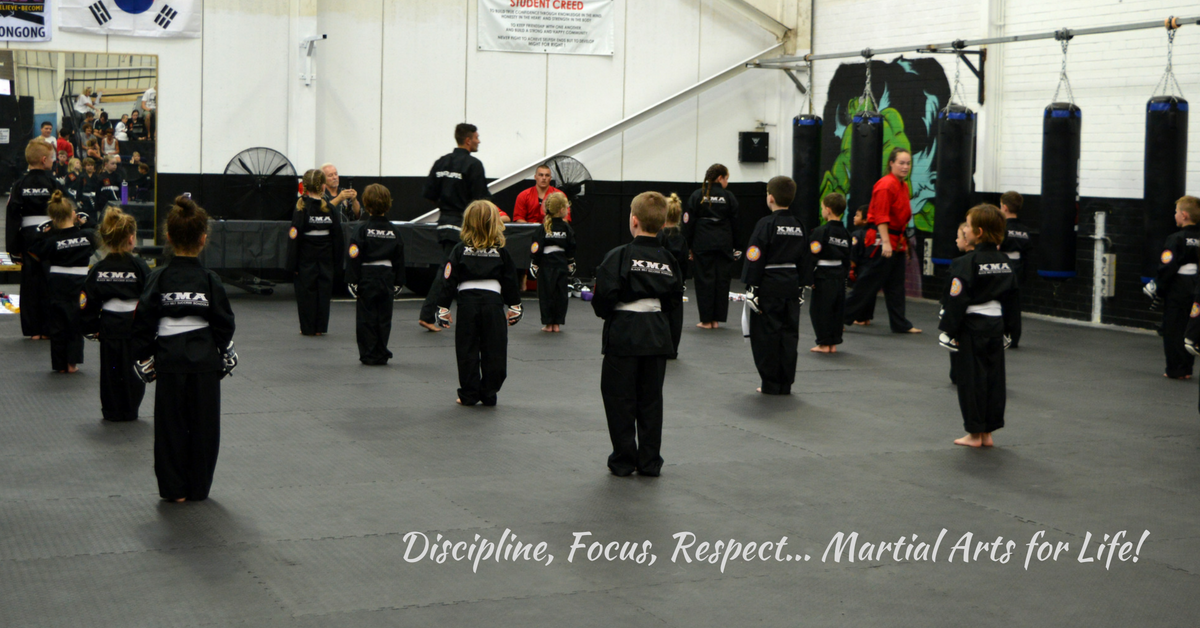 This auction has ended and the winning bid was $(AUD)180.00
CONDITIONS
Classes must commence on or before: 1 February 2020. Voucher valid for 12 months from commencement date.
Not redeemable for cash
KMA Martial Arts Wollongong, Cnr Tate & Miller Streets, Coniston.