Narellan Pools Illawarra Silent Auction for Convoy 2021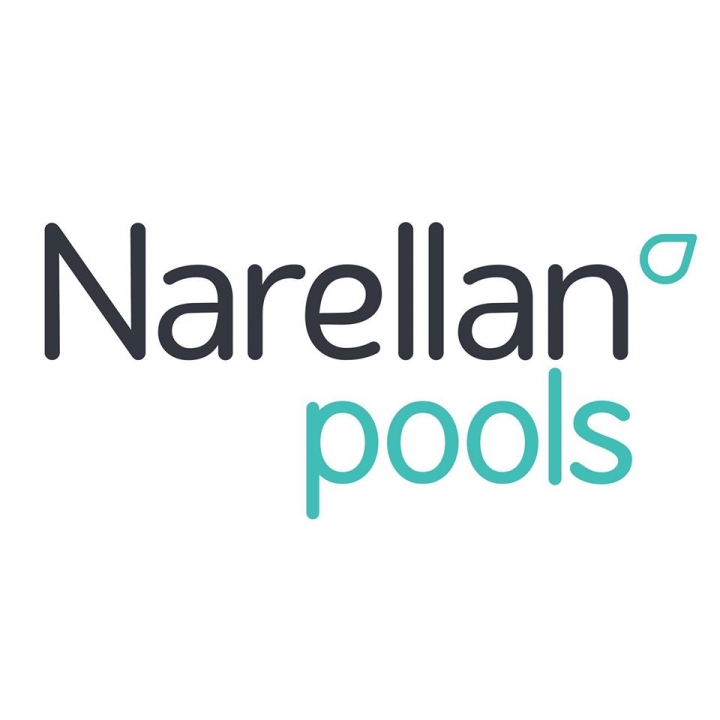 Narellan Pools Illawarra Silent Auction for Convoy 2021
Narellan Pools Illawarra have generously donated their 15th pool package for the 2021 i98FM Illawarra Convoy silent auction! Bid for your chance to win a pool package valued at $38,000!!
All funds raised in the silent auction will be given to the Illawarra Community Foundation
NOTE: Please check the terms and conditions at the bottom of the page for package inclusions and exclusions prior to making your bid. Bidding is open until 3pm AEST Monday November 29th.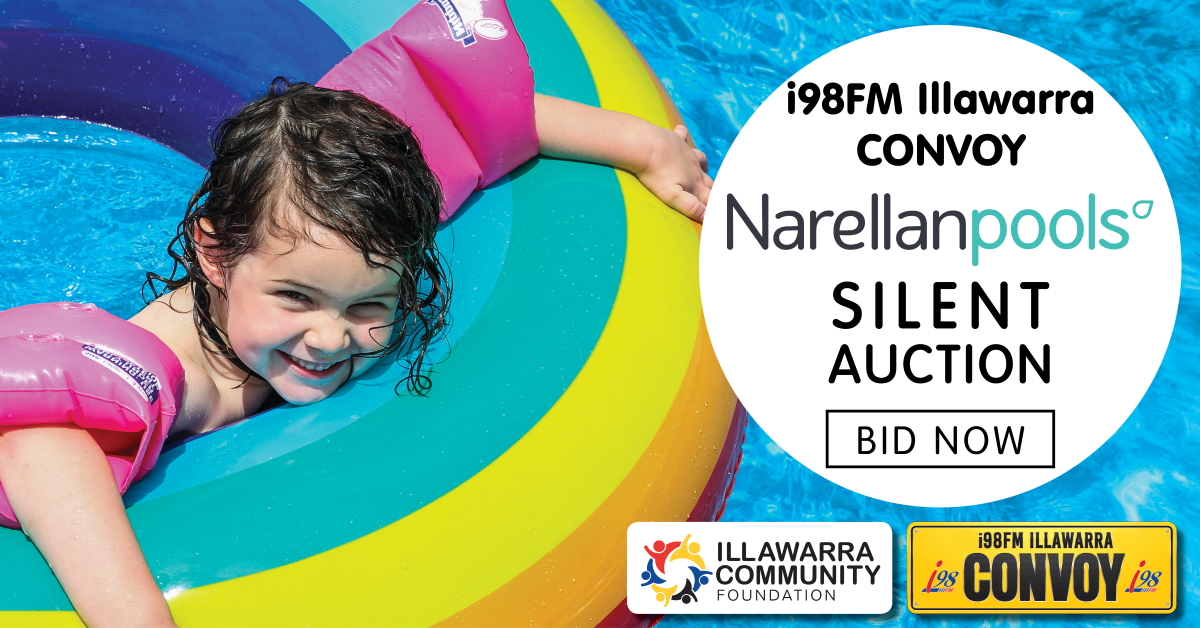 This auction has ended and the winning bid was $(AUD)37,130.00
THE PRIZE

Prize Value: $38,000
* A Narellan Pool, 7m inground swimming pool in any shape range at the time of the auction, maximum size 7m or less
* Your choice of any colour finish in the Narellan Pools Range
* Excavation, installation delivered with Hiab to Standard site* in the Illawarra/Shoalhaven region**
* Zodiac Filtration Equipment - pump, filter, & salt water chlorinator
* 2 LED lights fitted to the pool
* Heating provisions fitted to the pool
* Startup chemicals, manual cleaning equipment provided
* Brushed finished concrete bond beam 375mm (to suit coper) from waterline
* Granite or travertine coping set, for a 7 meter pool kindly donated by Lifestile pavers Unanderra www.lifestilepavers.com.au
* Laying of above coper set - kindly donated by Designer Landscapes www.designerlanscape.com.au
* Handover Chemicals and instructions on maintenance of pool supplied
* 12 weeks from excavation - temporary swimming pool fence hire included
TERMS & CONDITIONS
payment. Full payment MUST be received within seven days of the invoice issued, or prize will be offered to second highest bidder
* Auction package DOES NOT include; drafting of plans, approval of swimming pool fees, water board approval fees, HBFC insurance fee, or associated fees including reports relating to the approval of swimming pool installation, or tipping fees of soil removed.
(estimate approvals (CDC) $2900 if development application required an additional $660 fee will be invoiced.
* DOES NOT include rock excavation or removal of rock costs from site, or tipping fees associated with the disposal of rock
* DOES NOT include crane hire (if required)
* Auction Package is not transferrable
* NO rebate or discount will be given if a pool smaller than 7m is chosen or needed
* Auction prize is not redeemable for cash
* Pool swimming package MUST be installed after 1st Feb 2022 but prior to June 30 2022. Weather & Approvals permitting​
* Standard site - access width minimum is 2.4m wide, level site
** Pool Package MUST be installed in the Wollongong, Shellharbour, Kiama or Shoalhaven Council Areas only. (Please confirm with Narellan Pools your address prior to entering the silent auction.)
Narellan Pools 4262 2211
https://narellanpools.com.au/swimming-pool-builder/illawarra-nsw/