Shadow Vac Backpack Vacuum Cleaner valued at $475 donated by TBC Distribution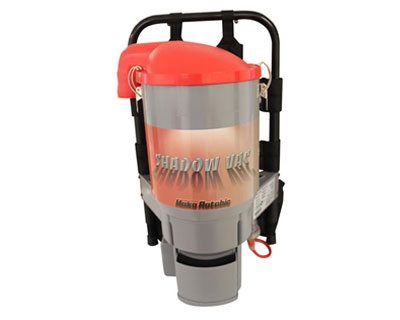 Shadow Vac Backpack Vacuum Cleaner valued at $475 donated by TBC Distribution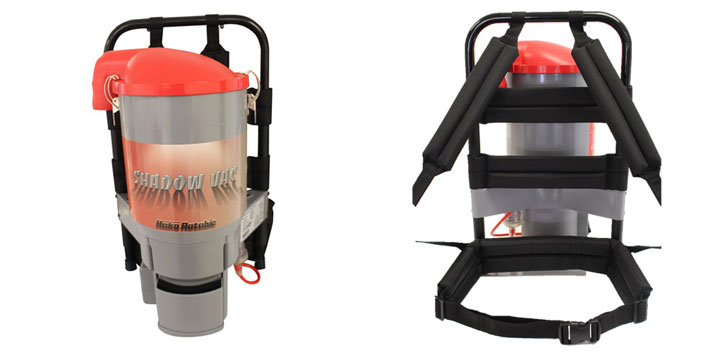 Product Description: The mainstay of the cleaning industry, the Shadow Vac has been in production for over 17+ years and is still regarded as the backpack of choice for professional cleaners. Its ruggedness and durability are the keystone trademarks without compromising on performance. Also suitable for home use. Weighs 4.8kg, dust bag 4L.

This auction has ended and the winning bid was $(AUD)200.00
• Terms and conditions:
o TBC Distribution will deliver to the below locations on the specified delivery days. Areas outside of these locations will incur a delivery fee.
▪ Illawarra: Monday to Friday
▪ Sydney: Tuesday, Thursday
▪ South Coast: Monday, Wednesday, Friday
▪ Far South Coast: Once a month (23 November, 17 December)
▪ Southern Highlands: Thursday
▪ Canberra Metro: Monday to Friday
▪ Snowy Mountains: Tuesday
▪ Southern Tablelands: Thursday
o Replacement dust bags available to purchase from TBC Distribution
o Comes with a 12 month warranty on defective parts