Bid for your chance to Win a $5250 solar package from Object Electrical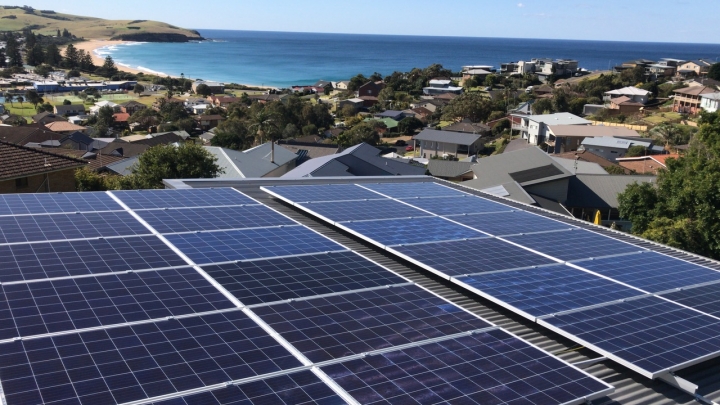 Bid for your chance to Win a $5250 solar package from Object Electrical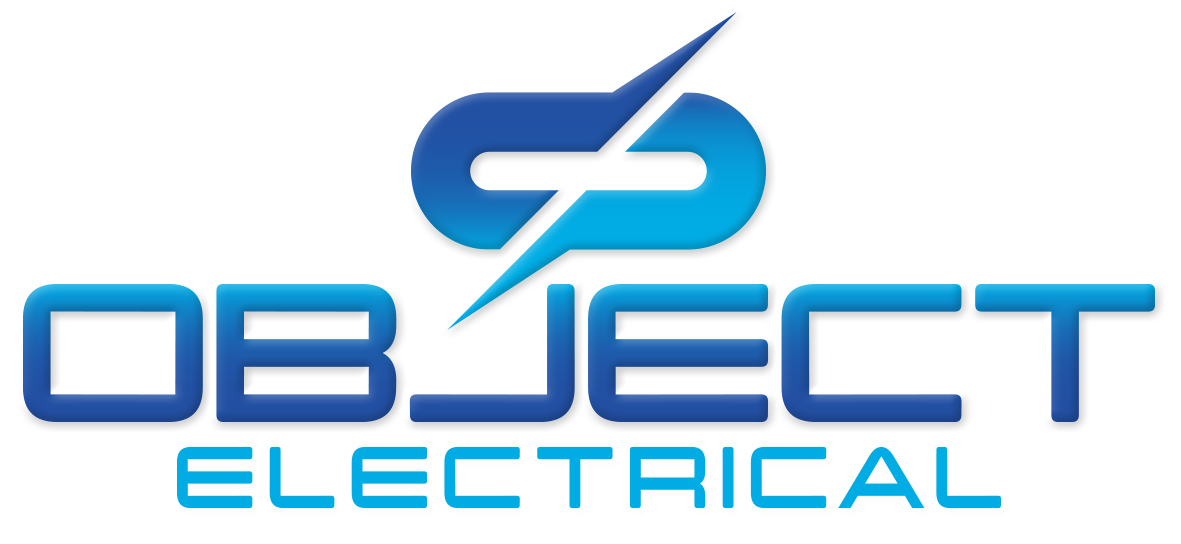 NOTE: Please check the terms and conditions for package inclusions and exclusions prior to making your bid. Bidding is open until 5pmNovember 16.
The prize includes:
1. 20 x 275w Seraphim Solar Panels (silver frame) with 20 years warranty.
2. 1 x Zeversolar 5kw single phase inverter (built in WIFI for smart device monitoring) with 5 years warranty.
3. All mounting tin or tile and electrical components included.
This auction has ended and the winning bid was $(AUD)3,400.00
Terms and conditions:
1. All paperwork and grid applications will be organised by Object Electrical.
2. The STC rebate has already been deducted off the prize value andwill be claimed by Object Electrical.
3. Metering is supplied by your energy provider and will be organised by the house owner (very easy process).
4. This system will fit on most average house roofs. But will take upa lot of roof area. Pending the area we have to work with you run the risk of not fitting all 20 panels on. As it is a charity auction the money for unused panels will not be refunded.
5. This system is an ON GRID system and cannot be used as an OFF GRID system.
6. Date for installation will be arranged after the auction has finished.
7. System is not redeemable for cash.
8. System cannot be installed on units or sky rise.
9. You must be the owner of the premises or purchasing it for someone that also owns there premises.